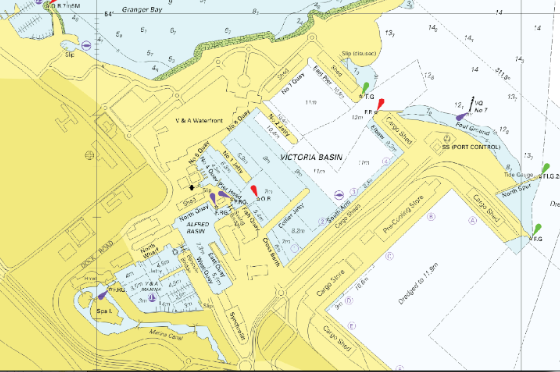 US: East View Geospatial (EVG) is pleased to announce that it has expanded its nautical chart offerings via an agreement with the South African Navy Hydrographic Office (SANHO). This agreement makes EVG an official distributor of SANHO's original paper charts – the only paper distributor located within the USA.
The South Africa nautical chart series includes 91 charts and covers all of South Africa, as well as the coastlines of select neighboring countries.
EVG is the only authorized distributor of original paper SANHO charts in the USA. The agreement with SANHO allows EVG to offer original paper charts direct from the publisher, ensuring that customers receive the most up-to-date edition of charts from this series.
With this latest agreement, East View Geospatial continues its mission to provide customers with the most authoritative and up-to-date geospatial data from across the globe. For more information on nautical charts series offered by EVG.