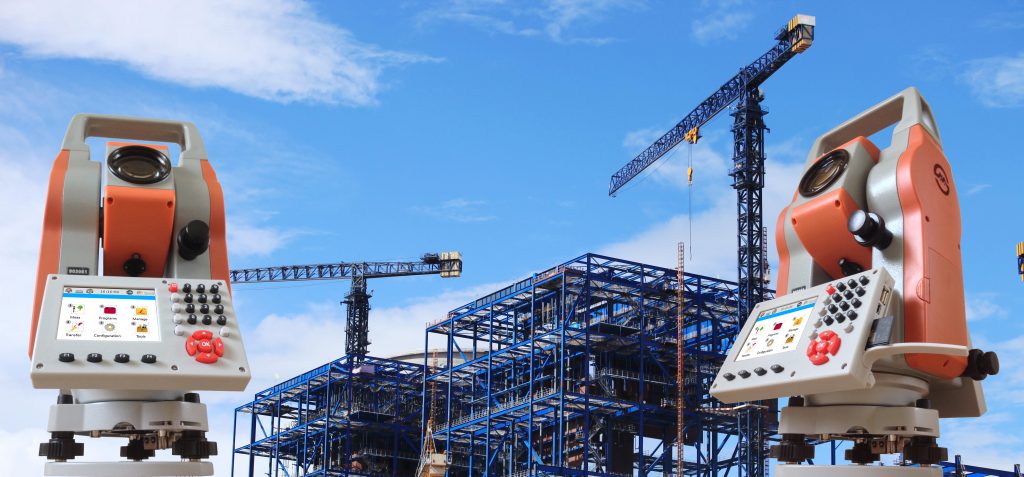 China: Smart Max Geosystems has recently launched its DTM-952R Windows CE Total Station. The device comes with high degree of intelligence, powerful functions and easy operation. It can be used for measuring programs and can be accustomed as per users, professionals, and engineering surveying requirements.
The international trade price for the distance measurement device is 1650.00 USD/set. As compared with the original model, the design of external and internal construction of this new generation total station is more scientific and rational and the telescope lenses are more compact, making it easier for measuring.
In addition to the common basic measuring modes and special measuring programs (remote elevation measurement, offset measurement, missing line measurement, distance layout, coordinate layout, resection and area measurement), the road measuring program is preinstalled, significantly facilitating control survey, topographic survey and engineering lofting.
Its high-capacity FLASH adopted can store tens of thousands of measured data or coordinate data and facilitate memory management, namely, addition, deletion, modification and transmission of data.