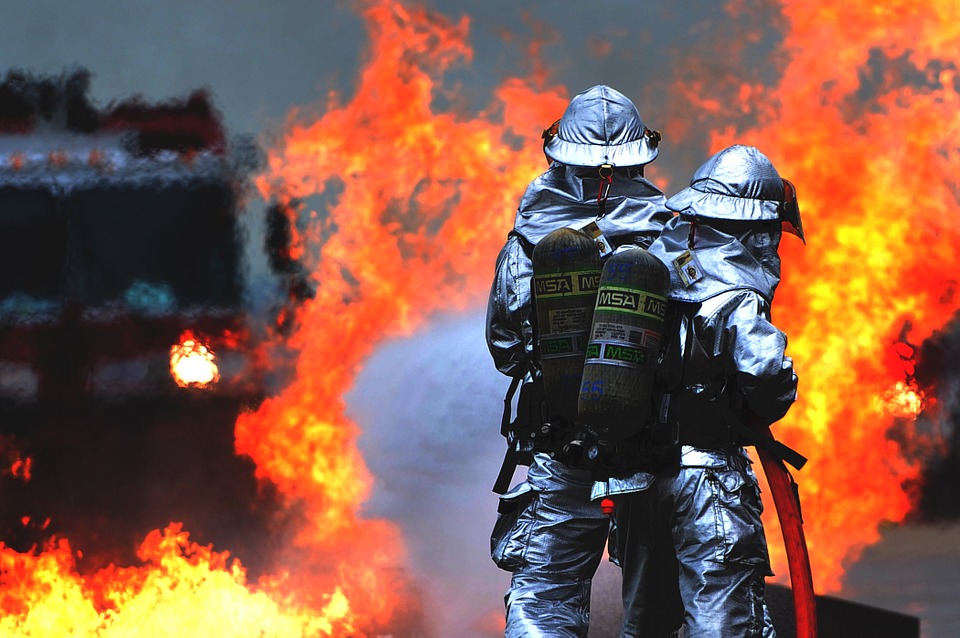 Indonesia: Sinar Mas Group's pulp and paper firm, Asia Pulp and Paper, has introduced a new smart mapping technology to improve wildfire management.
Powered by ArcGIS — a location-based analytics platform which integrates real-time data from the Living Atlas database of geospatial solutions provider Esri — the smart map will allow users to spot potential wildfires on Asia Pulp and Paper (APP) concession areas and alert the company's firefighting team.
The system integrates data from APP's supplier concession areas, the Meteorology, Climatology and Geophysics Agency (BMKG), the National Disaster Management Agency (BNPB and relevant local government institutions in a communication platform made available to all stakeholders which will help them tackle wildfires.
"The GIS [Geographic Information System] technology enables Sinar Mas to map and analyze their business data with environmental information to generate detailed reports into wildfire risks that are unattainable through other tools," Esri Indonesia chief executive A. Istamar said in a statement on Monday (31/10).
According to Istamar, the tool has also been used by law enforcement agencies, the military and smart cities. Now for the first time it will be put to use in Indonesia's private sector.
"We use the soil moisture data from weather stations as indicators. The data are represented by the system on a dynamic smart map, which allows our team at APP Sinar Mas to quickly identify areas which might cause a peatland fire," Asep Karsidi, a GIS consultant for APP Sinarmas, said.