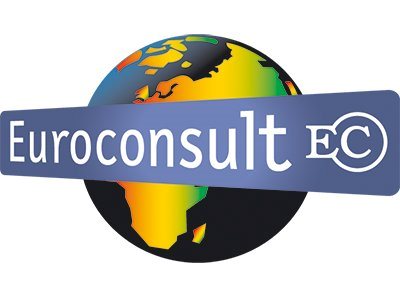 France: Market research firm Euroconsult has released its latest report on "Prospects for the Small Satellite Market" presenting the various factors that will drive or inhibit the growth in demand for small satellites over the next 10 years. The report can be cagetorized into four mass categories, six regions, six satellite applications and multiple manufacturer typologies.
The report has been derived from the last 30 years of tracking the satellite/space value chain at all levels. To this we add dozens of dedicated industry interviews each year, along with the continual refinement of our data models, and the collection and interpretation of company press releases and financial filings. Our consultants have decades of experience interpreting and analyzing our proprietary databases in light of the broader value chain.
The report contains thousands of data points and expert interpretation of what it means for specific verticals and sectors of the satellite value chain, including forecasts based on years of data and highly refined models.
It also features significant expansion in terms of capabilities and demand in the smallsat market. Over 6,200 smallsats are expected to be launched over the next ten years, a substantial augmentation over that of the previous decade (several mega constellations are now included within the scope of this report). The smallsat market from 2017-2026 will be driven by the roll-out of multiple constellations accounting for more than 70% of this total, mainly for commercial operators.
The total market value of these smallsats could reach $30.1 billion in the next ten years, up from $8.9 billion over the previous decade. The smallsat market has quickly expanded over the last five years and will experience a sustained expansion in the future.
Constellations' demand is more cyclical with strong variations driven by deployment in batches whereas demand for single satellite missions is more stable. Improvements in performance also change the shape of the satellite; miniaturization is a continuous process which gives customers the choice between lighter satellites with the same capabilities or heavier, more powerful satellites.