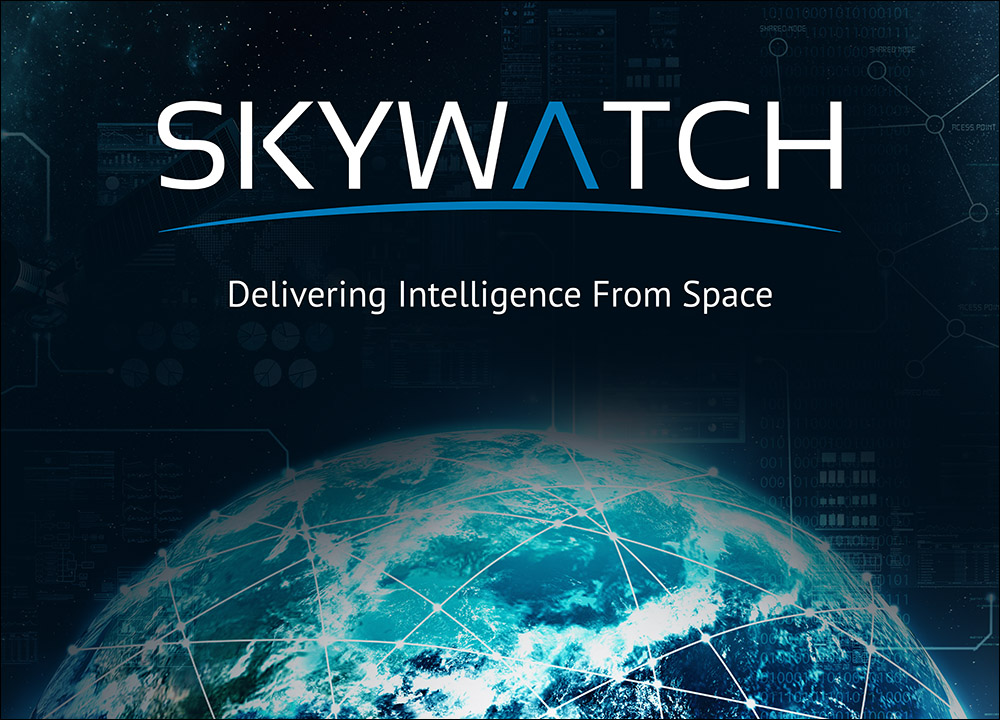 Canada: Digital infrastructure provider for Earth observation data, SkyWatch, has raised $4M CAD [3.2M USD] to continue the development of the world's largest aggregation and distribution platform for satellite data. Their innovative distribution platform, EarthCache, allows companies to cost-effectively integrate Earth observation satellite data into their applications, while empowering satellite operators to efficiently distribute data to new and previously underserved markets. The financing was led by Sinai Ventures and Space Angels, with participation from Golden Venture Partners, Techstars Ventures, SK Ventures, Globalive Capital, and ARC Angel Fund.
The Earth observation data and services market is expanding at an unprecedented rate, with thousands of satellite launches planned over the next decade, and a projected growth from $3B USD in 2016 to $15B USD in 2026. The largest hurdle in achieving this potential is the ability to reach new non-traditional customers in the private sector.
"Because Earth observation data has the potential to positively impact everyday life in so many ways, everyone should have the ability to easily incorporate this unique data type into their software applications. However, the barriers have been far too high, until now", says James Slifierz, SkyWatch's CEO and Co-founder.
"SkyWatch was started with this vision and we've spent the past three years developing our platform alongside our early adopters. Satellite data integration into any software application is now as easy as payments integration via Stripe, or communications integration via Twilio. We're excited for the tremendous growth ahead, for both the company and the industry", James added.
The fundraising proceeds will be used to add strategic hires, accelerate product development, and build partnerships. SkyWatch is currently negotiating distribution rights with more than 30 satellite operators to service customers across agriculture, energy, finance, infrastructure, market intelligence, and many other industries.