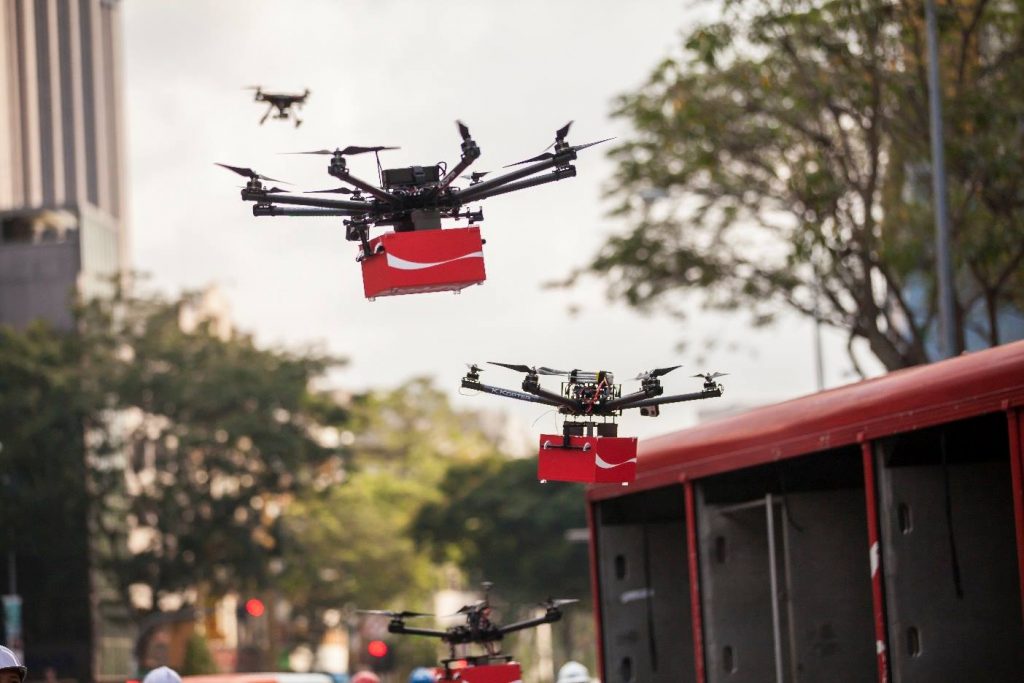 Singapore: The Civil Aviation Authority of Singapore (CAAS) is proposing new enhancements to the laws governing the use of drones to ensure public safety, reported the Strait Times
Five changes have being proposed to the existing unmanned aircraft regulatory framework, which was established in 2015.
These include the enhancements of operating guidelines for unmanned aircraft; an online training programme that will be compulsory for those flying unmanned aircraft weighing 1.5kg or more; as well as a pilot licensing scheme to ensure that users have a minimum competency level.
There are also plans for the introduction of training organization framework to support the proposed pilot licensing.
Another proposed change is the implementation of additional requirements for those flying unmanned aircraft weighing more than 25kg.
The CAAS said on Sunday (April 29) that it is seeking public feedback on the proposed amendments.
Mr Kevin Shum, director-general of the CAAS, said that while the rapid growth in unmanned aircraft activities benefits both users and the economy, they may also pose a risk to aviation and public safety, particularly in Singapore's urban environment.
He said: "While we are keen to support the fast-growing unmanned aircraft industry, this always needs to be balanced against the need to maintain high levels of aviation and public safety."