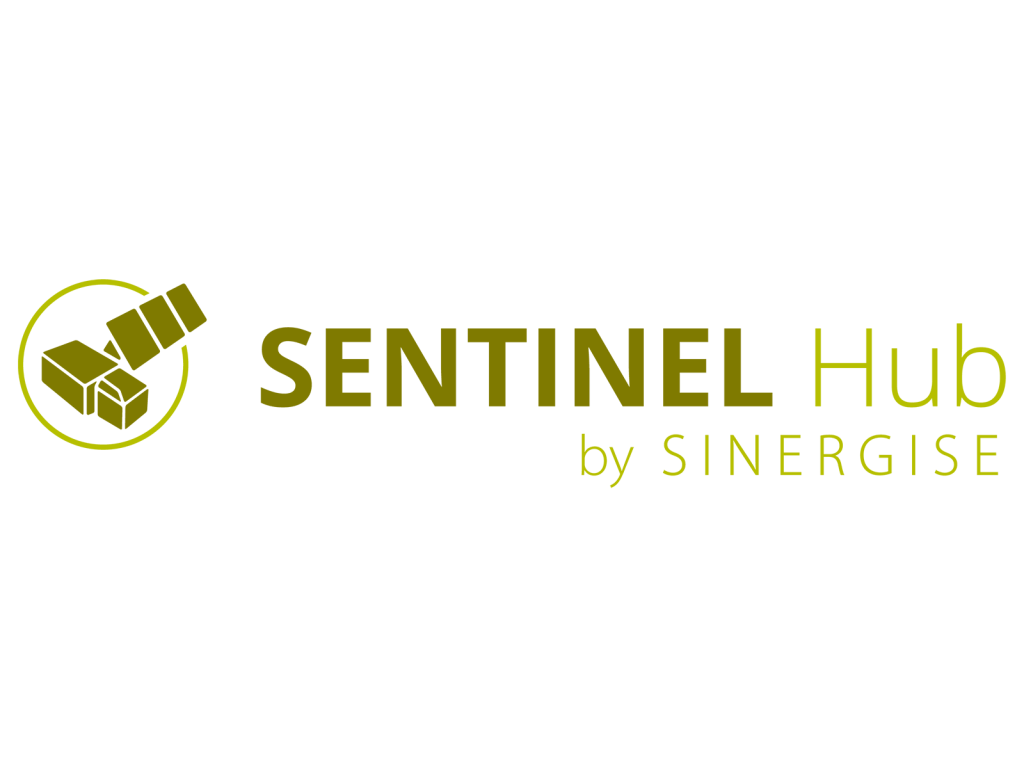 The European Space Agency (ESA) has initiated a European Data Cube Facility Service project to enable millions of people around the world getting Earth Observation (EO) and non-EO data in a convenient manner. In order to reach this goal, Sinergise and consortium partners will integrate and expand existing services to establish the one service for all kinds of processing.
In the next 3 years the European Data Cube project will focus on operational service, driven by users' needs. It will unite with other similar initiatives worldwide and contribute to the OGC standardization activities.
Leveraging the team experience combining Sinergise, Brockmann Consult, EOX IT Services, Gisat and Planet, the service will offer the best possible access to open as well as commercial data stored on various cloud providers. Beside enabling information layer publishing, on-demand mapping and cross-mission analysis, the service will support various thematic use cases, becoming also the engine of the ESA Earth System Data Lab, Thematic Exploitation Platforms and other large scale EO applications.