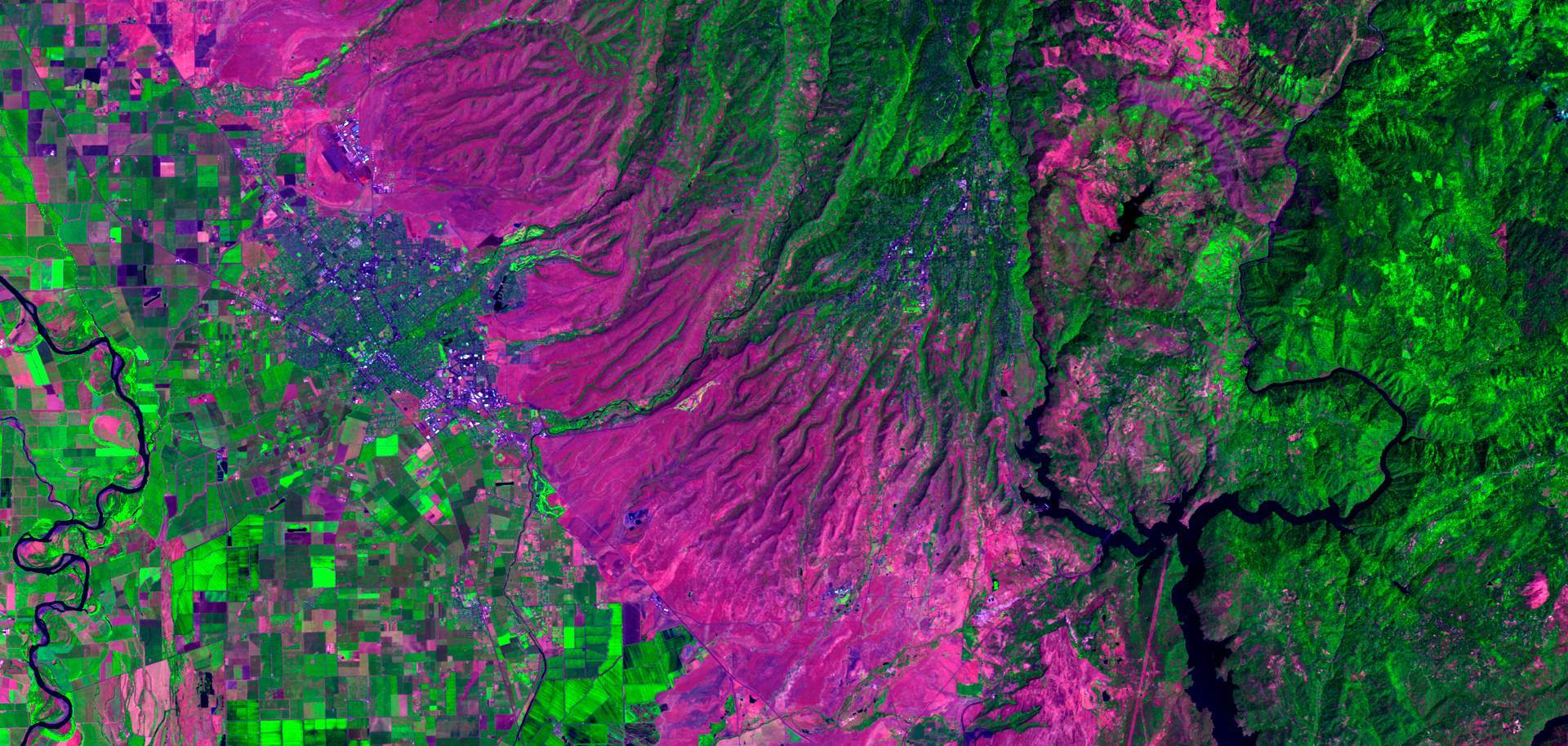 US: With the aim of providing automated anomaly detection in daily satellite images that will deliver timely alerts for monitoring remote locations, California-based Artificial Intelligence (AI) start-up, Simularity, has partnered with Taqnia Engineering and Technology Services.
Taqnia is a technology development company owned by the investment arm of the Saudi Arabian government.
"Our remote sensing clients need timely alerts regarding what's happening on the ground. The increasing volume of satellite imagery data is driving the need for an AI-assisted solution," said Abdulaziz S. Aljowair, CEO of Taqnia.
Satellite constellations are now providing huge volumes of high-cadence images. Using these near-daily images, Simularity's AI software can automatically detect and monitor unusual activities across vast amounts of terrain.
It is designed to instantly compare incoming data and images to historical information about the same location or asset, using machine learning to determine if changes are unusual or predictive of problems, according to a statement provided by Simularity.