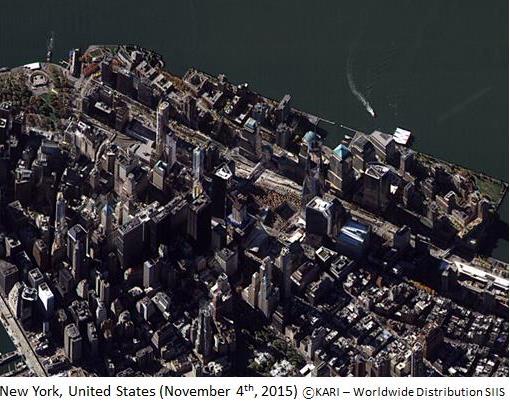 South Korea: Satellite imagery provider, SI Imaging Services (SIIS) has started commercial services of KOMPSAT-3A imagery with the world's second highest resolution satellite. KOMPSAT-3A is part of the Korean Multipurpose Satellite Program developed and operated by the Korea Aerospace Research Institute (KARI) for earth observation purpose.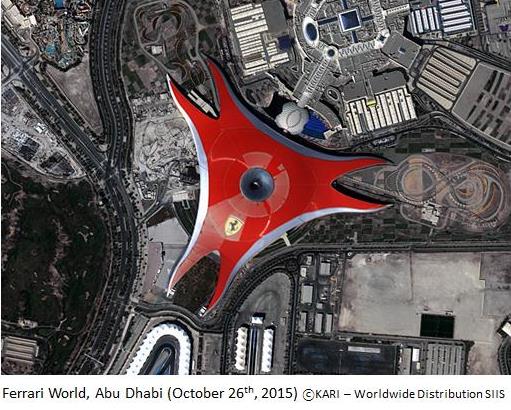 The earth observation satellite offers clear imagery with a resolution less than 0.5 meter. KOMPSAT-3A, also known as Arirang-3A, was launched into orbit in March last year. After more than a year of successful test operation, SIIS began the commercial services on 5th of July. It would make South Korea the world's second country to enter the less-than-0.5-meter-resolution satellite imagery market after the United States.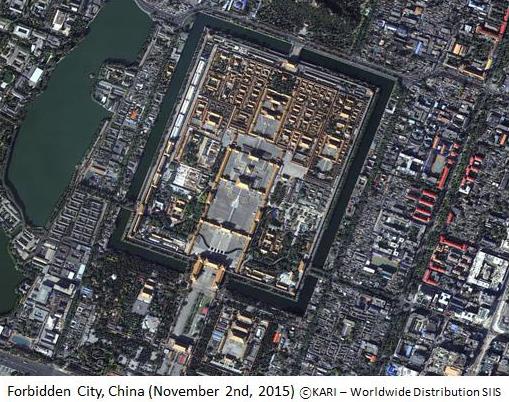 KOMPSAT-3A is the sister of KOMPSAT-3, using the same satellite bus and payload. Since KOMPSAT-3A was put into lower orbit than KOMPSAT-3, it delivers clearer and sharper view. The same imaging time and similar payload with KOMPSAT-3 will amplify its capacity and help to even out the difference of the color. With KOMPSAT-3A imagery available today with 0.5 meter resolution imagery of KOMPSAT-3 at customer's service, decision makers have new and more options to consider for their needs.