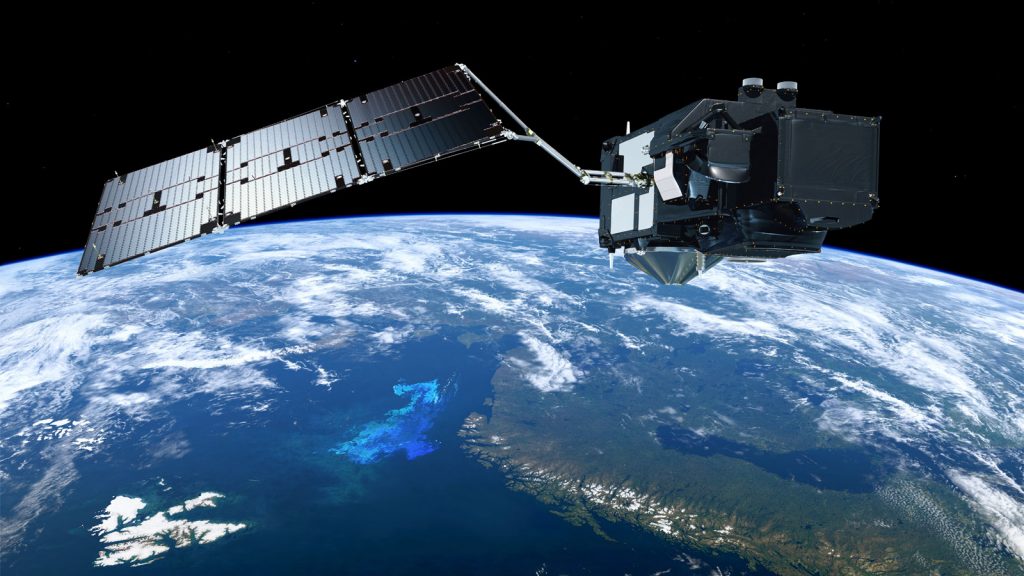 Germany: The third pair of Sentinel satellites from the European Earth Observation Program Copernicus will be placed into space with the launch of Sentinel 3B this week. RUAG Space supplied a wide range of essential components.
Following the two satellite pairs Sentinel-1 and Sentinel-2, the Sentinel-3A satellite launched in February 2016 will now welcome its twin in space, the Sentinel-3B satellite. The main task of the two Sentinel-3 satellites is to observe vegetation, temperature and color of the oceans and land masses.
The high-precision measurement data thus supports environmental and climate research and is used for seafaring in order to predict the conditions of the sea surface more accurately. The satellite's central control computer is from RUAG Space, as are the Sentinel satellites' navigation receivers. The receivers enable the satellites to determine their position in space with an accuracy of just a few centimeters.
Structures and thermal insulation from RUAG Space
RUAG Space also supplied the entire satellite structure made of carbon fiber and aluminum as well as the slip rings for the solar panel. To protect the Sentinel-3 satellite platform from temperature fluctuations in space, multi-layer thermal insulation and heating elements by RUAG Space are used to control the temperature inside the satellite.
Major role in development and construction of the satellite
Thales Alenia Space is the prime contractor in a team of Europe's largest aerospace companies for the development and construction of the two Sentinel-3 satellites. As part of this team, RUAG Space is also playing a major role in the development and construction of the satellite.