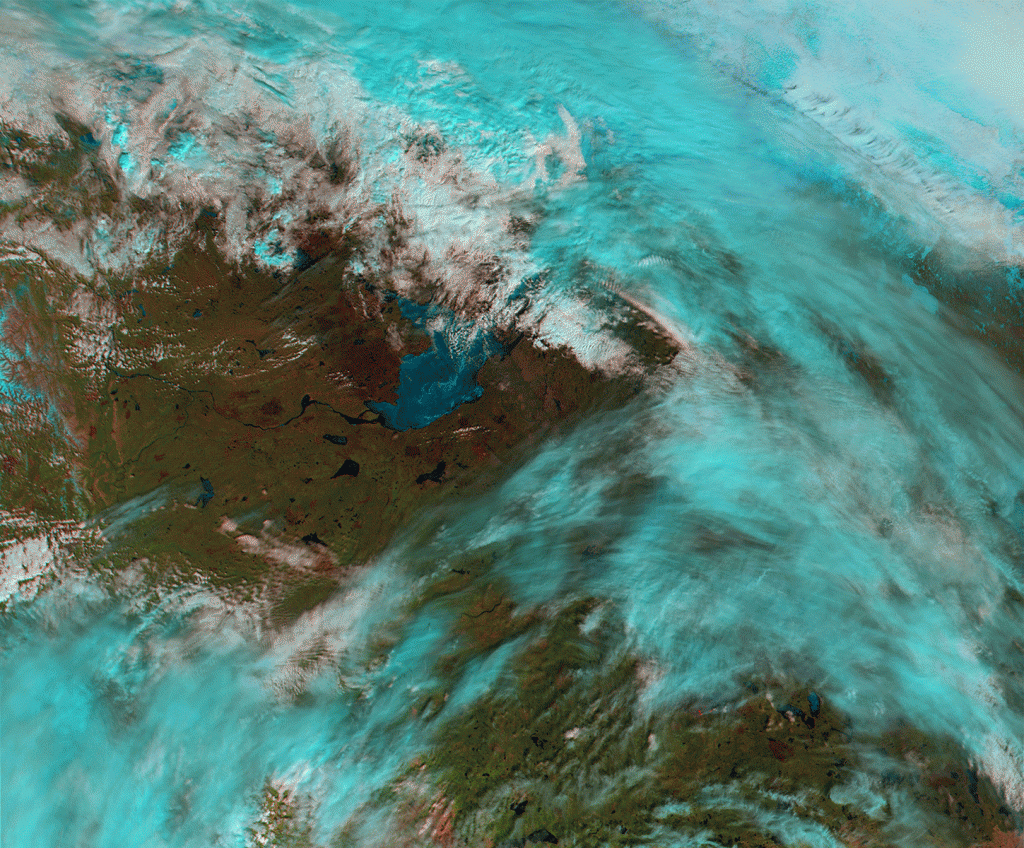 Canada: ESA's Sentinel-3A has taken images of wildfires of the Canada's Alberta province, which have caused widespread destruction.
The fires have been raging from last three weeks, and have forced thousands of people to leave their homes.
The satellite images measured the energy radiating from Earth's surface in nine spectral bands, which includes visible and infrared, and has dedicated channels for measuring fires.
Launched in February, Sentinel-3A is still being commissioned – engineers are checking to make sure the satellite and its instruments are working properly before the data can be distributed for operational use.
"We are still in the early phases of using data from Sentinel-3A since it was launched only at the end of February. However, these new images show great potential for applications in civil protection," said ESA's Susanne Mecklenburg.
"Used together with other data such as soil moisture around plant roots from our SMOS satellite, for example, it will be a valuable source of information to forecast the fire risk and in the event of a fire help monitor how it evolves."
SMOS has been measuring soil moisture and detecting dry areas that are susceptible to fires. The image on the left shows dry soils in North America on 1 May – the day the wildfires broke out.
This kind of information is a powerful tool for civil protection organisations, such as the Diputació de Barcelona in Spain, who have been using SMOS information in their summer forest fire prevention campaigns since 2012.
Source: ESA