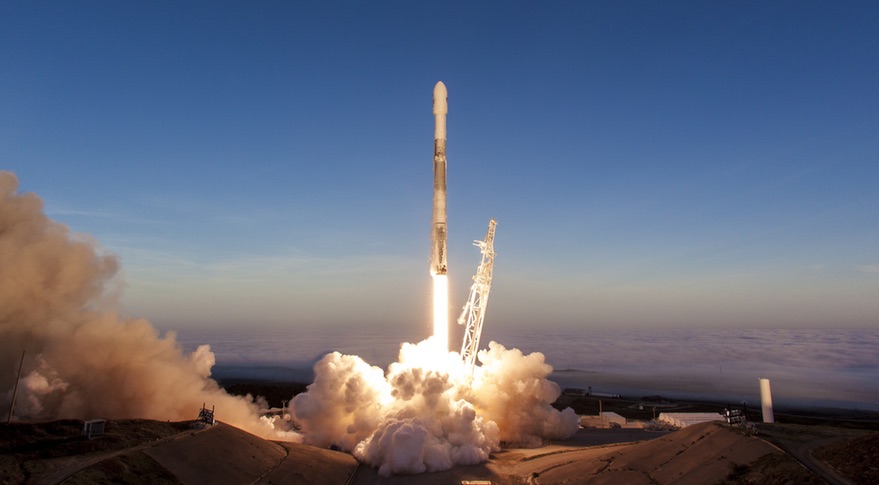 Washington: The Senate Appropriations Committee has approved an increased budget to the Federal Aviation Administration office that licenses commercial launches. The Senate has also called on the office to streamline its regulatory processes.
For the FAA's Office of Commercial Space Transportation, or AST the Bill provides $24.981 million That is an increase of nearly $2.4 million over what AST received in fiscal year 2018, and $3.4 million above the administration's request. The House offered $24.917 million for AST in a bill approved by the House Appropriations Committee May 23.
The Senate Appropriations Committee approved on June 7 a spending bill for the Departments of Transportation and Housing and Urban Development. The appropriations subcommittee responsible for the bill favorably reported it without dissent at a markup two days earlier.
The report accompanying the Bill noted a record level of commercial launches, but said that AST also needed to become more efficient to deal with that growing activity rather than simply hire more personnel to use existing licensing processes.
The report states, "While the Committee anticipates a reasonable expansion of the workforce at the Office of Commercial Space Transportation [AST] to meet increasing volume of license applications."
The rport also says, "It is essential that AST significantly streamline its licensing approach and regulations so that industry growth doesn't necessitate one-for-one bureaucratic growth."
The report added that the office "must fully and effectively execute its statutory missions before allocating resources to non-statutory interests," activities it did not identify. The report would require AST to brief House and Senate appropriators within 60 days of the enactment of the final version of the bill on employment levels and job functions in the office