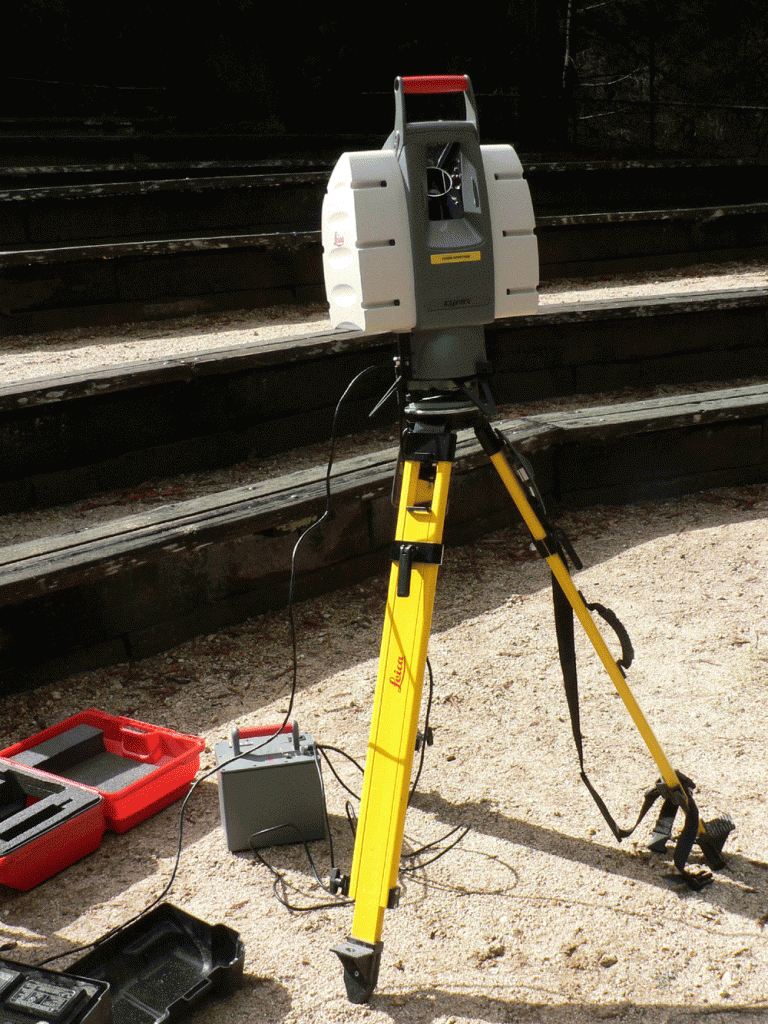 Scotland: The Scottish Government has invited tenders for using sophisticated laser radar system to understand how high the seabirds are flying. A laser scan of the entire region would cost £250,000, which would be capable of measuring the height of birds to a few centimetres.
The information will be used to help work out the height and placement of offshore wind turbines to try to reduce seabird casualties. But the plan, estimated to cost £1,000-a-day, has been condemned as "boondoggle" and a "flight of fancy" by taxpayers' groups who said the money would be better spent on badly-needed public services.
The system, called Lidar, works in a similar way to radar but instead of using radio waves it measures the amount of laser light that bounces back from a target. The technology was first used by Apollo 15 astronauts to map the surface of the moon.
The system fires six million laser pulses per second at the unsuspecting Scottish seabird. By measuring how long the light takes to return the bird's height can be worked out. The bid document is entitled: "Estimating Seabird Flight Heights using LiDAR".
It states: "The Scottish Ministers wish to engage a contractor to undertake a research project entitled 'Estimating seabird flight heights using LiDAR'.
A spokeswoman for the Scottish Government said: "This project is part of ongoing research to improve the scientific base for environmental impact assessments of offshore wind turbines.
"We support the development of renewable energy in Scotland but will always act to ensure this is done with as little impact on the surrounding environment as possible."
He explained: "It enables you to create a 3D model of whatever you're interested in extremely quickly and extremely accurately."
But he estimated that the cost would be high as the project would likely require a survey boat, which "could cost £1,000 a day easily".
The LiDAR device itself, he said, could cost around £250,000 but it is likely that the company taking on the contract will already own this.
Eben Wilson, head of Taxpayer Scotland, hit out at the cost, saying: "Isn't it wonderful how the state can be persuaded to use our hard-earned tax on arcane pursuits – flights of fancy even.
"Once momentum is gathered on nice-to-have research there is no end to what some will say is useful to know."