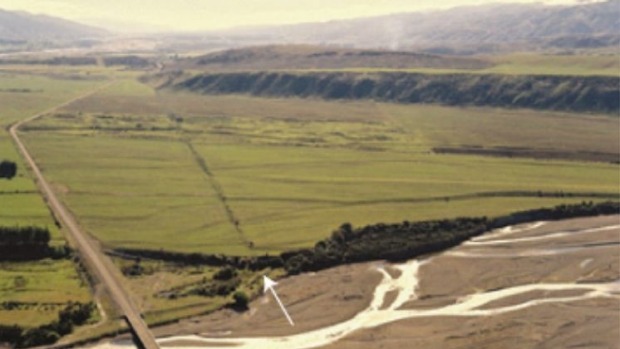 New Zealand: Earthquake geologists in the Marlborough District Council of New Zealand, are using LiDAR technology to map active fault lines running through Marlborough. The fault lines branch off the Alpine Fault and reach across the region to the northeast, with four major fault lines comprising the Marlborough Fault System.
A GNS report for the Marlborough District Council, draws on new laser technology, aerial photographs and maps from earlier studies to create a more accurate picture of where the faults lie. One of the major fault lines runs along the Wairau River through Renwick and Grovetown, 4 kilometres north of Blenheim.
GNS Science earthquake geologist Robert Langridge said he and geomorphologist William Ries wrote the report to inform decisions on where to subdivide and build residential developments.
"Geologists have known for a long time the Wairau Fault was running along the Wairau Valley and out to sea near the Wairau Diversion. So with the advent and availability of LiDAR, we are able to make very detailed maps," Langridge said.
The council, EQC and the University of Southern California made results of various laser surveys available for the GNS study. The technology, known as LiDAR, created a 3D digital surface model of the Wairau Valley landscape with a laser scanner attached to an aircraft, Langridge said.
"It's a little bit like radar … the plane flies along and beams energy down, and it collects the hundreds of millions of points that come back."
Langridge and Ries mapped the geological makeup of the ground underneath grass and trees, to find how the ground had shifted from tectonic activity over thousands of years.
Langridge said last week a possible 8.0 magnitude earthquake along the Alpine Fault would have the potential to "unzip" the South Island.