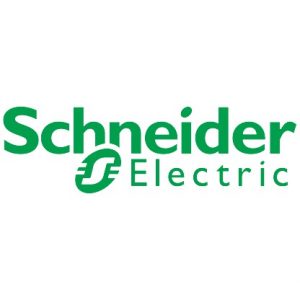 US: Schneider Electric, the industry leader in Geographic Information System (GIS) solutions for utilities and communication providers, announced the release of ArcFM Designer XI. The next generation of Graphic Work Design from Schneider Electric, ArcFM Designer XI provides GIS designers with a single, focused, streamlined application that supports the entire design lifecycle.
Now more than ever, utilities demand efficiency and quality data for feeding mission-critical systems like work management, GIS and DMS. In addition, many users need to access the information easily in order to design, analyze, plan, approve, schedule and build that change in the network. ArcFM Designer XI addresses these problems and supports the digital transformation of utilities through simplicity, efficiency and intelligence:
A remarkable user experience, tailored to a designer's needs by streamlining the design process;
Exceptional performance using novel Schneider Electric technology to get work done faster;
Real-time analysis, feedback and optimizations to reduce the time and cost of completing designs;
Mobility that allows design to be done by anyone (even contractors), anywhere, anytime and without complex offline data preparation;
Built-in connection to Esri's industry-leading GIS platform to keep network information current; and
Flexible integration APIs to configure information exchange with external systems.
ArcFM Designer XI is an extension of the ArcFM GIS environment and works with the Geometric Network or Utility Network. It future-proofs utilities' technology decisions by providing a bridge for those organizations moving from legacy technology to new technology – whatever their timeline.
"At its core, ArcFM Designer XI is a single point of entry for all design tasks," said Jay Stinson, general manager at Schneider Electric. "This is the first tool on the market that has the ease of use of CAD but builds that connected model in a streamlined environment. Our customers are looking for ways to speed up their design work, and ArcFM Designer XI does just that. It's a focused, intuitive, simplified tool that accelerates tasks like never before."
ArcFM Designer XI is part of the ArcFM Solution XI Series, an ecosystem of applications that streamline the design and construction workflow, enabling utilities to get work done more efficiently. ArcFM Editor XI, ArcFM Web XI and ArcFM Mobile XI fill out the rest of the ecosystem and offer the most comprehensive utility GIS solution available today. The result – streamlined workflows, minimized use of paper and a reduced work backlog, enabling utilities to address the challenges facing today's digital environment.