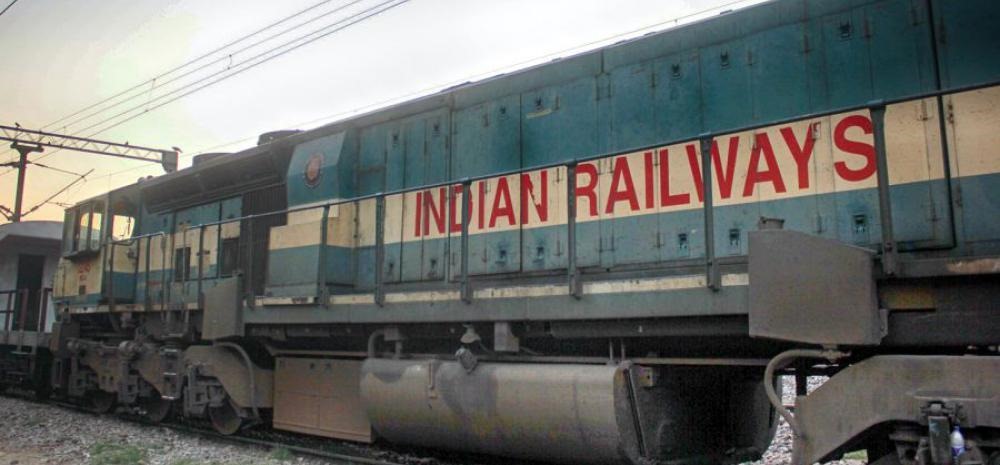 India: In a major decision taken by the Indian Railways Minister Piyush Goyal, ISRO to help Indian Railways prevent train accidents. To avert accidents, the Indian Space Research Organisation (ISRO) will lay out a comprehensive system, wherein satellite images of all tracks can be checked in real-time for ensuring that they are in the correct order.
Using real time tracking of trains running on different routes, Railways will be able to check that no two trains are found on the same track. The minister said, "Safety is very pressing and urgent need. The discussion which we had was very eye-opening in some sense for me but also very exciting in terms of possibilities that open for engaging with space technologies that ISRO has developed, helping in bringing safer travel to Indian railways"
Way back in 2012, it was reported about a possibility of using real time GPS tracking with the help of ISRO to track and monitor trains running on different routes. Usage of Google Maps was also recommended, for this high-tech tracking. It seems this idea would be finally taken into consideration, and used for stopping train accidents. ISRO had already cleared satellite connectivity of trains, with a central hub.