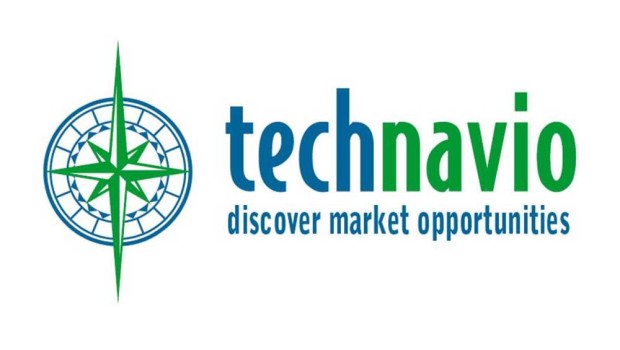 US: Market researcher, Technavio today published a market forecast of Earth Observation satellite market. According to the report, the satellite-based Earth observation (EO) market in the US will grow at a CAGR of 9% from 2016-2020.
The study covers the present scenario and growth prospects of the United States' satellite-based EO market. The report also presents the vendor landscape and a corresponding detailed analysis of the key vendors in the market. It also discusses the major drivers influencing the growth of the market, as well as the key trends emerging in the market.
The report highlights three factors that are contributing to the growth of the satellite-based EO market in the US, that are, widening application base of EO satellites; increased use of satellite-based EO in disaster management; and improvement in satellite imagery.
According to Technavio analysts, for wide application EO satellites, it says, more than 350 EO satellites will be placed in orbit between 2015 and 2022 due to the widening application base of EO satellites.
On using satellites for disaster management, Rakesh Kumar Panda, a lead analyst at Technavio for M2M and connected devices say, "EO satellites transmit data in the form of images, which are analyzed by scientists and meteorologists. This data lets the concerned agencies formulate an overview, which aids the disaster relief teams in devising a better strategy for the provision of relief."
As far as improvement in satellite imagery is concerned, Panda says, "Users have started demanding more clarity in the images captured by EO satellites so that they can use these images effectively for applications such as weather information and forecasting, farming, and forestry,"
Source: Technavio