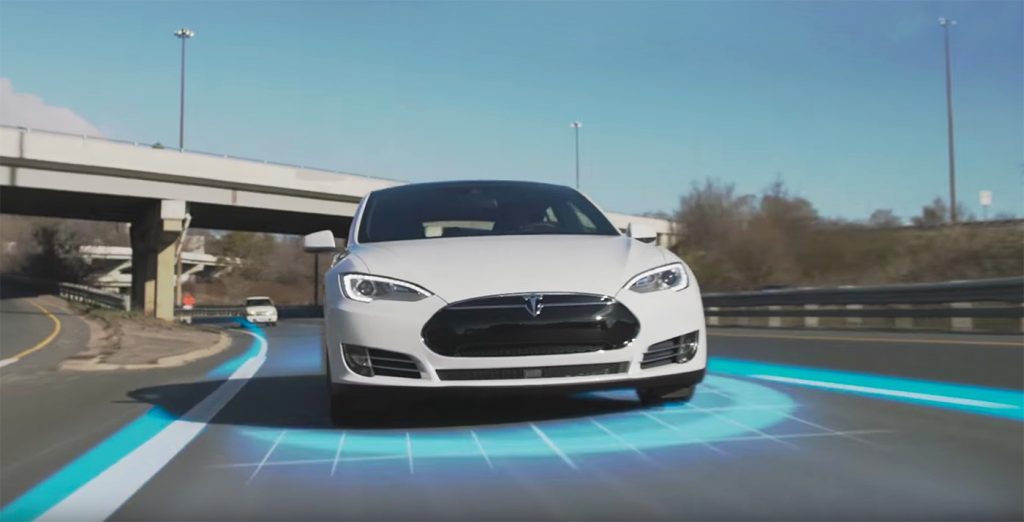 US: Weeks after the Tesla Model S fatal crash, the U.S. Secretary of Transportation said the key to a successful roll out of autonomous car technology over the coming years will be a focus on safety. "We need industry to take the safety aspect of this very seriously," said Secretary Anthony Foxx, at an automobile industry event.
Foxx continued that while autonomous car technology needs to be focused on making driving safer and reducing car crashes, the technology itself also needs to be implemented safely. "We don't want to replace crashes with human factors with large numbers of crashes caused by systems," Foxx said. He added that while there are a lot of reasons as to why the industry is moving toward autonomous vehicles, "if safety isn't at the very top of the list, we're not going to get very far."
Foxx also noted that his department is considering ways in which pre-market approval steps could be used to make the roll-out of the tech safer for both industry and consumers. The department is expected to release more guidance on autonomous car tech later this summer.
Foxx delivered his comments at a time when autonomous car safety has emerged as a hot button issue. Most industry-watchers agree that autonomous cars are rapidly coming, but it will be a tricky task to both simultaneously encourage and regulate the tech as it emerges.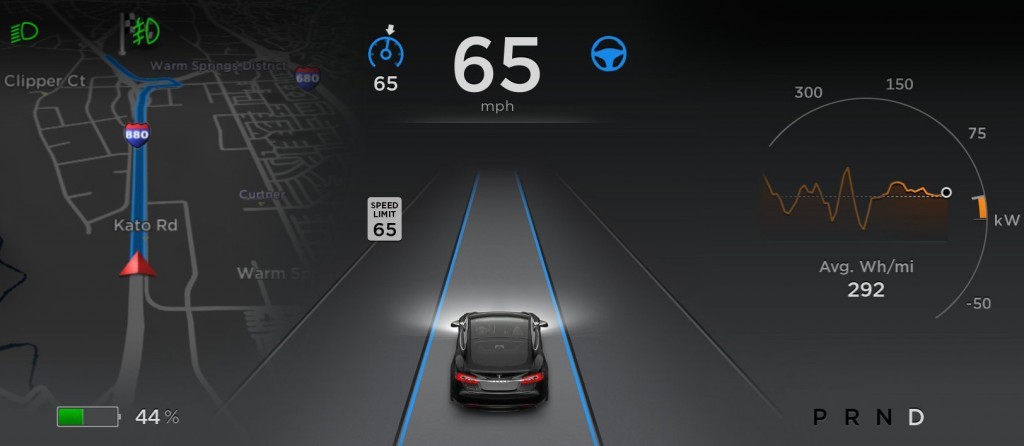 Three weeks ago, electric car maker Tesla Motors revealed that the National Highway Traffic Safety Administration has been investigating a fatal crash that had occurred in May in Florida in a car with Tesla's autopilot software engaged. The regulators have not yet determined if Tesla's autopilot software performed as expected, or if it played a role in the accident.
However, the incident demonstrates how as more and more drivers start using the tech, there will be many hurdles to overcome. Tesla has about 100,000 of its cars out there driving on roads, and about 70,000 so far are capable of using autopilot. The company has a goal to make 500,000 of its cars a year by 2018, and all of those will likely have autopilot enabled.
As far as the security issues are concern, Tesla CEO Elon Musk has said the company will continue to make the software better, but he maintained that Tesla will not disable autopilot. Currently, Tesla cars use radar, sensors, cameras, GPS, and wireless connections to sense the surroundings and steer, but they don't use LiDAR, a laser-based sensing system employed by Google.
During his talk on Tuesday, Secretary Foxx acknowledged that "autonomous vehicles are coming," whether the world is "ready or not." He posited said that industry and government need to "prepare our ecosystem to integrate these new types of vehicles into the bloodstream of American infrastructure."