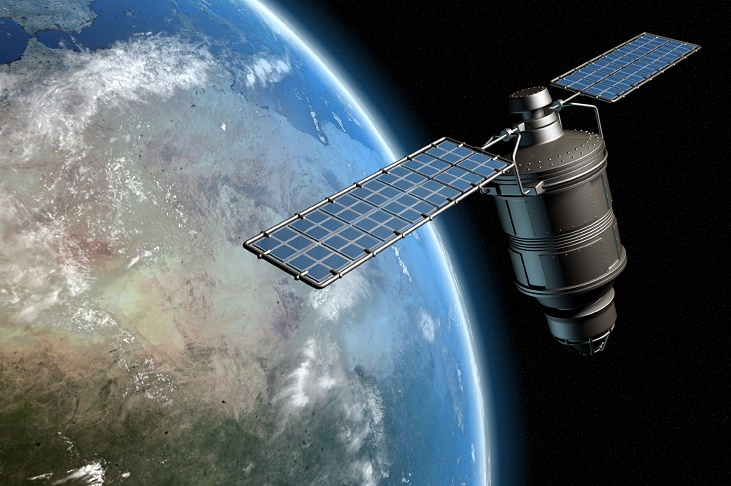 India: The ambitious SAARC satellite project of Indian govt is likely to get delayed. The South Asian satellite project was scheduled to be launched in December this year. The cause behind this lag is ISRO's packed schedule for this year.
As per officials, ISRO has been completely packed this year, almost launching one satellite per month. "ISRO has been launching at least one satellite every month, at this point of time it looks difficult to launch the South Asian satellite in December. It could get delayed by a month," said an official.
"Work on GSLV Mark III is in progress, but the date for the launch is yet to be arrived at. The project will help ISRO launch satellites weighing around four tonnes," ISRO chairman and Department of Space Secretary A S Kiran Kumar said. Currently, the space agency has the capacity of launching satellites weighing up to 2.2 tonnes.
"We are working on the South Asian satellite project, but no date for launch has been finalised," Kiran Kumar said.
The delay in the launch of satellite has come at a time when the annual SAARC summit in Islamabad has been called off following escalation of tension between India and Pakistan.