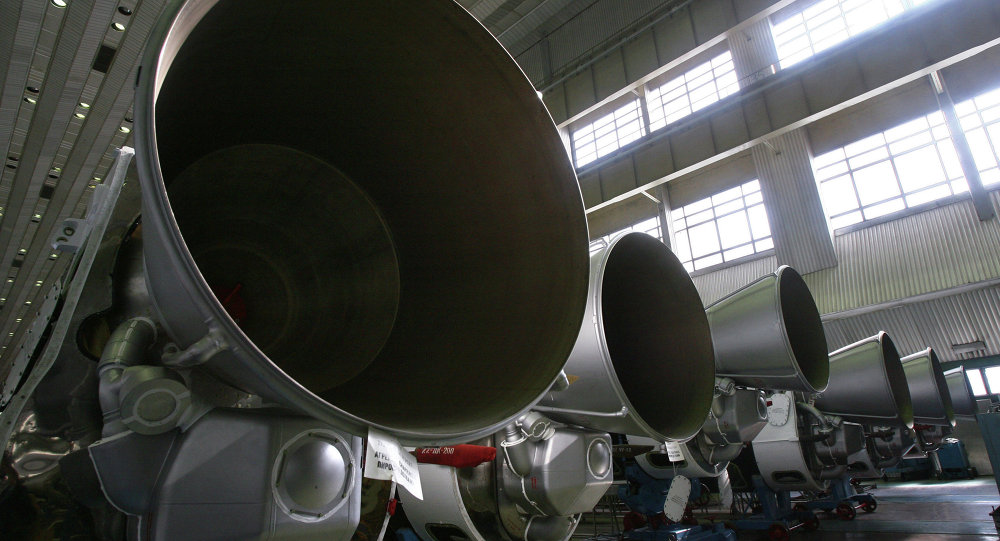 Russia: Russia's Khrunichev State Research and Production Space Center has finished the development of a blueprint for Russia's reusable launch vehicle and sent the materials to Roscosmos' Central Research Institute of Machine Building (TsNIIMash) for assessment, Sputnik reported.
"The materials on reusable subjects were sent to TsNIIMash. They should study them and provide their expert opinion," a spokesperson for the space center said.
Previously it was reported that the Khrunichev Center is carrying out design research works on carrier rockets with reusable first stage. Many schemes to reuse rockets are being thought of, including vertical landing, the parachute-jet rescue system and the winged scheme of the reusable part of the rocket.
This is not the first project in the field of reusable rockets being developed in Russia. On June 4, Deputy General Director for Project Management of Ilyushin Aviation Complex Dmitry Gerasimov said that Russian manufacturers have developed several configurations for the first national reusable space rocket.