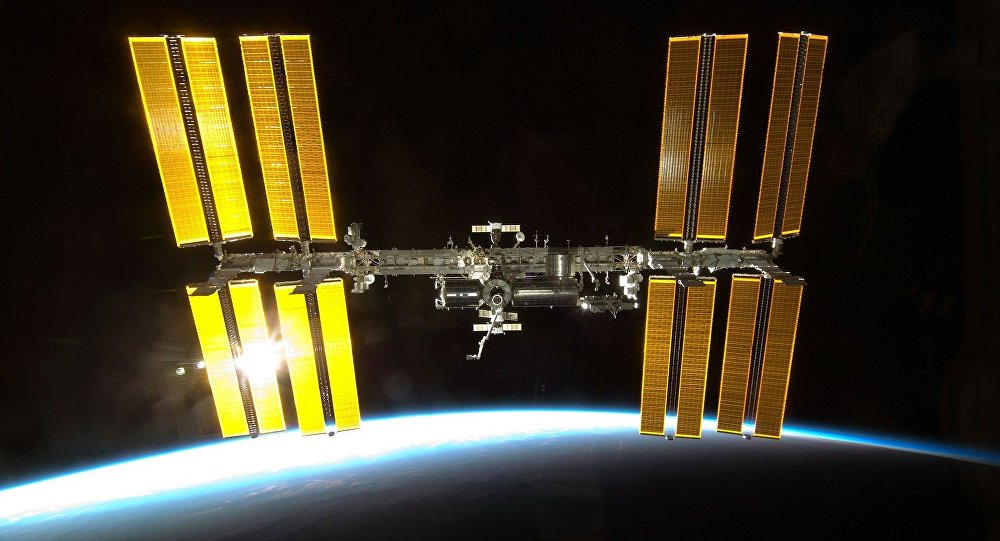 Russia: Russian news agency Sputnik on Thursday reported that Russian-made cameras that are installed on the International Space Station (ISS) for recording the activities of astronauts in outer space may replace similar US-made models as early as next year.
The news was reported based on accounts from Russia's Rocket and Space Corporation Energia (RSC Energia). Earlier in the day, a Sputnik correspondent reported from the Russian Mission Control Center (MCC) that two Russian members of the crew of ISS, Fyodor Yurchikhin and Sergey Ryazansky, ventured outside the orbital outpost for the first time in 18 months.
"Currently the works are underway, the result of the testing will show when they will start operation. There is a possibility that we will manage to finish by the next spacewalk or maybe after it," head of Energia's Space Flight Center Alexander Kaleri told reporters.
The space official also said that the next Russia's spacewalk is set to take place in January, 2018. It will be performed in order to install a new broadband communication system on the outside of the orbital station.
"The next spacewalk is scheduled for January, 2018 in accordance with Russia's program … The aim would be to install the broadband communication system on the ISS' surface. A different kind of transmitter would be installed," Kaleri explained.
The previous Russian spacewalk was carried out by cosmonauts Yuri Malenchenko and Sergey Volkov on February 3, 2016.