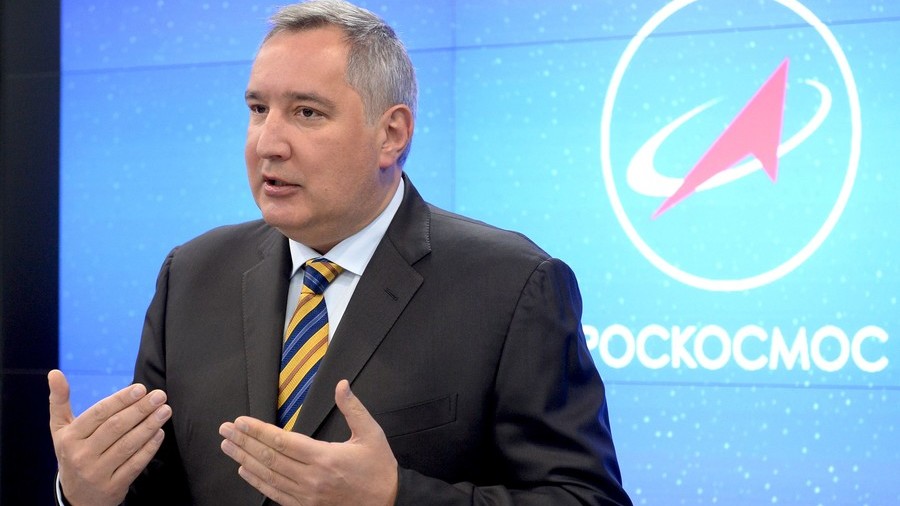 Russia: The former Russian deputy PM, Dmitry Rogozin, has accepted Vladimir Putin's nomination to head the state space corporation Roscosmos, reported RT.
The Russian president Vladimir Putin made the proposal to Rogozin at a personal meeting on Thursday, Russian news agency RIA Novosti reported. 
"There is a need to look into strengthening the team," Putin said, adding Rogozin had to pick experts who know the space industry from the inside including "top scientists and organizers."
"I will do everything possible and necessary to meet your expectations," Rogozin told Putin
Rumors about Rogozin's upcoming appointment to the post were circulating in Russia since the beginning of this week
Rogozin is not a new face in Roscosmos as it was created on his initiative in 2015 out of the eponymous space agency. Roscosmos manages the space center in the town of Korolyov near Moscow and all three Russian launch sites – the Baikonur (which is being rented from Kazakhstan), Vostochny and Plesetsk. The launches from these sites are for Russian military purposes, for civilian use and as part of commercial cooperation with foreign nations.