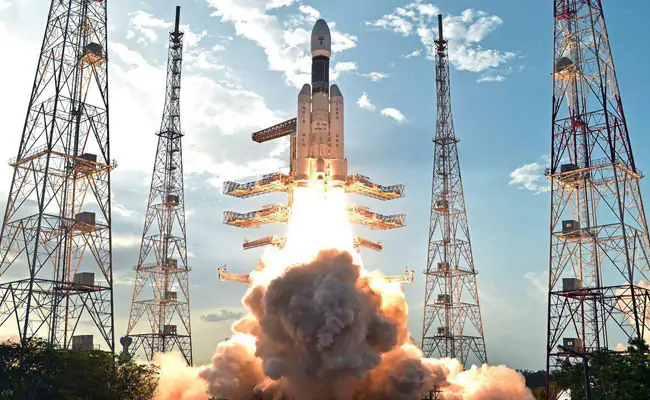 India: Russia and India may sign an agreement on exchanging crucial experience and interaction in preparation for the launch of the first Indian manned space mission, reported Indian news agency PTI.
The news agency reported that the two countries may sign the contract during the upcoming official visit of Vladimir Putin to New Delhi early next month.
In August, chief of the Indian Space Research Organization (ISRO) K Sivan said that members of the first Indian national space crew would be trained in one of the foreign states –  and Germany, the United States and Russia were named among the possible options.
India has been developing an indigenous space program since the year 1947, when the country gained independence. The coordination of activities of various organizations and firms is overseen by ISRO, the Indian national space agency.
Indian Prime Minister Narendra Modi also announced earlier that the country planned to launch the first national manned mission into space before 2022.