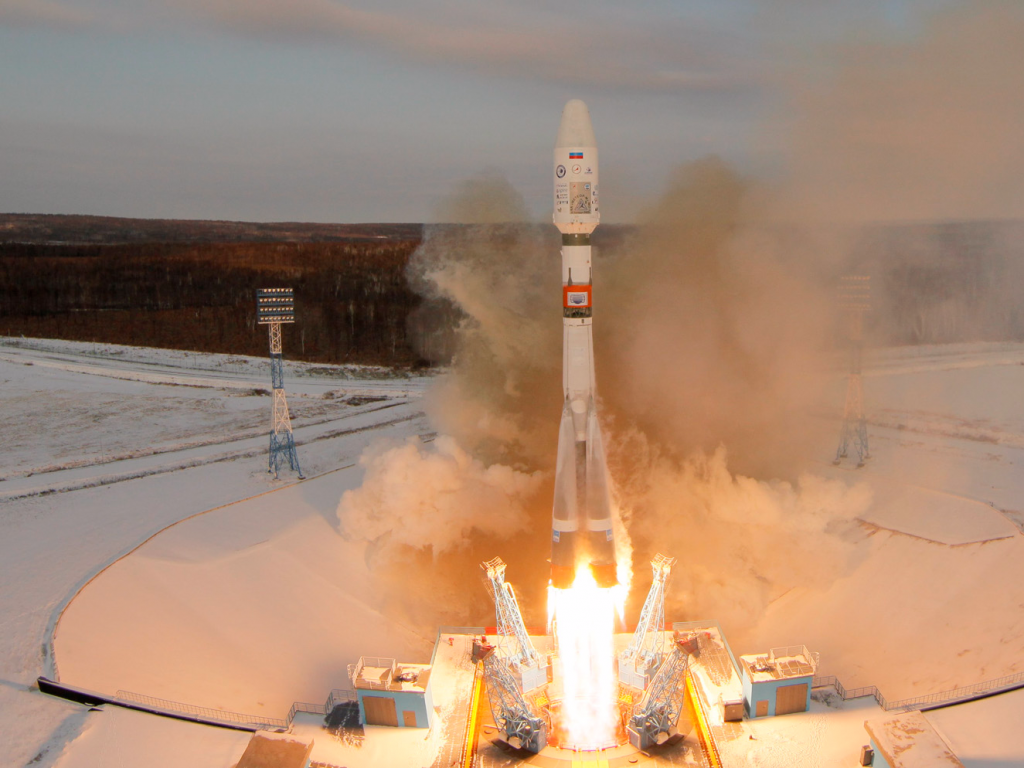 Russia: Russia has lost contact with a weather satellite just hours after its take off from the new Vostochny cosmodrome.
The technical glitch is a setback for the Russian Space Program as Moscow seeks to ease dependence on the Baikonur cosmodrome, which it has leased till 2050 from Kazakhstan, following the dissolution of the Soviet Union in 1991.
"During the first scheduled communication session with the space vehicle, contact has not been established because it is not on its planned orbit," Roscosmos, the Russian Space Agency, said in a statement.
"Information is currently being analyzed."
The agency did not provide any further details and declined any more comments.
After the inaugural liftoff from Vostochny last year, the Soyuz rocket carrying the Meteor weather satellite and other equipment took off at 2:41 pm (0541 GMT) from far eastern Russia.
"All the initial stages of the rocket's flight went according to plan," Roscosmos said after the liftoff.
Other than the weather satellite, the rocket carried 18 payloads from institutions and companies in Canada, the United States, Japan, Germany, Sweden, and Norway, as per Roscosmos.
The first launch from Vostochny spaceport took place in April 2016, with Russian President Vladimir Putin present there to see the take-off.
In December last year, an unmanned Progress ship carrying supplies lost contact with Earth minutes after blast-off and burnt up in the atmosphere over Siberia.
The third launch from Vostochny is scheduled for December 22 this year
Russia also has Plesetsk cosmodrome in the north, which is specifically used for satellite launches and missile testing.
But Vostochny, like Baikonur, is closer to the equator, which would make launches cheaper and more energy-efficient.
The new cosmodrome currently has one launchpad for the Soyuz, the only rocket currently being used for manned space flights.