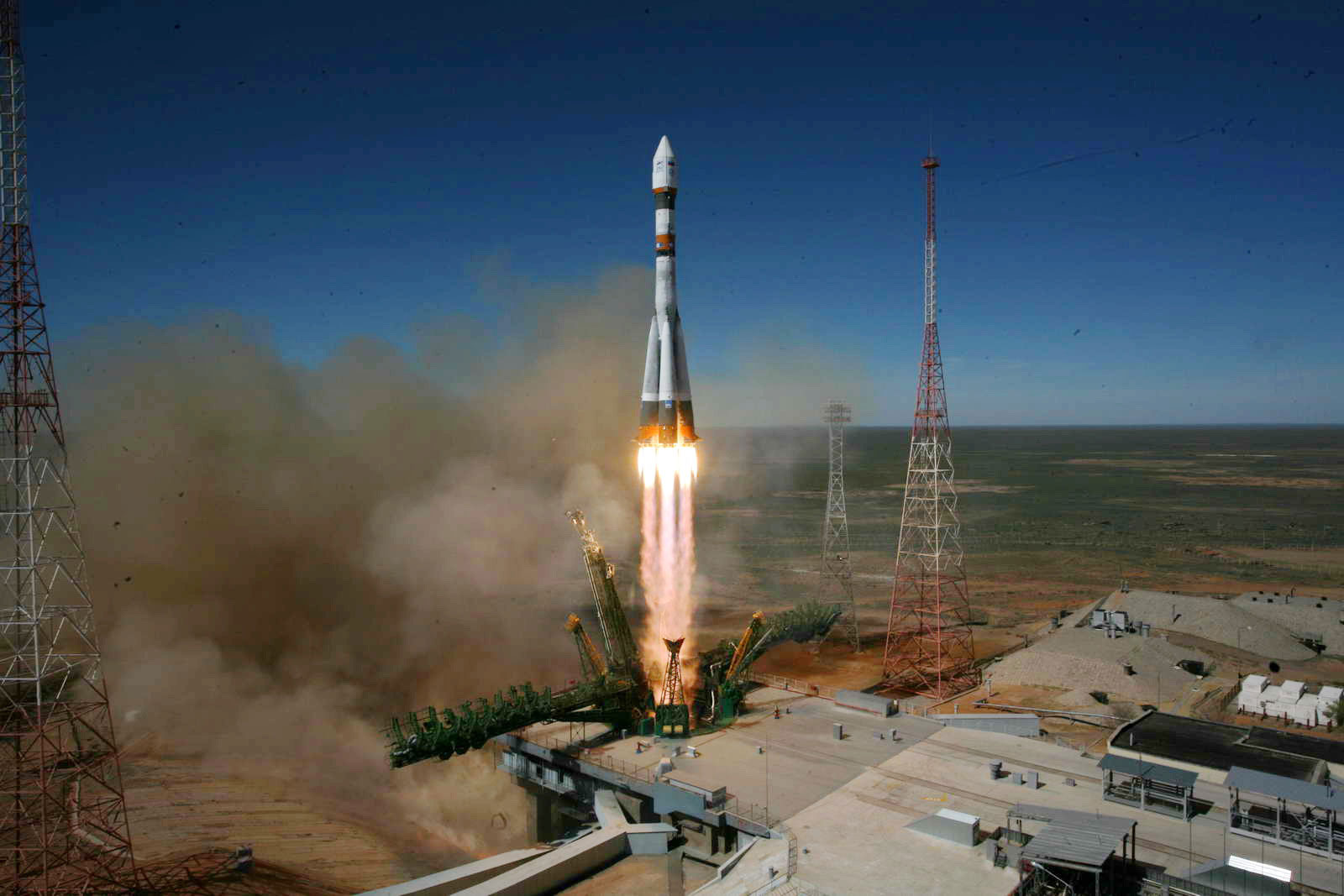 Russia: To deliver two Earth observation satellites and more than a dozen nanosatellites, Russia today launched a Soyuz rocket from the far-eastern Vostochny Cosmodrome. The Soyuz-2.1B rocket was the second to blast off from the launch facility.
Tuesday's mission was to "deliver an Earth observation Meteor-M 2-1 satellite, an Earth observation Baumanets-2 satellite and 17 smallsats," Russian space agency Roscosmos said in a statement.
Vostochny, located in the Amur region, which borders north-eastern China, is intended to reduce Russia's dependence on the Baikonur Cosmodrome, which Russia leases in the former Soviet, Central Asian republic of Kazakhstan.
Baikonur is currently used for flights to the International Space Station, which is manned mostly by Russian and US crews.