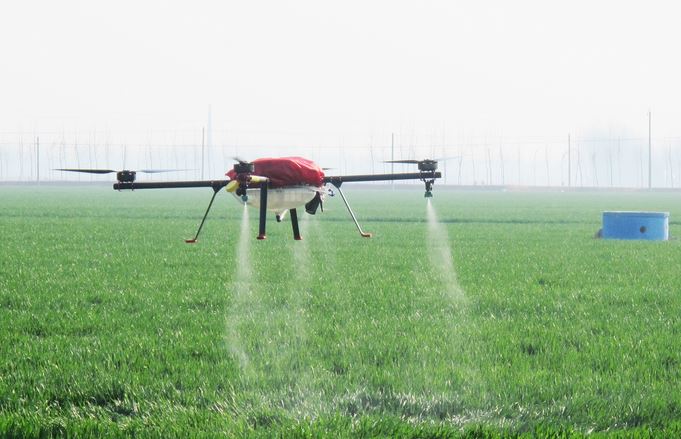 Russia: Russia is aiming to develop an unmanned agricultural machinery system that runs on Russian Glonass navigation system, Russian news daily, Izvestia reported. The system is being developed by Russian state-owned company Ruselectronics, and it is expected to be ready by 2018. The technology will be developed for the Rostselmash agricultural equipment company, the newspaper reported.
"After the completion of development work in two years' time, we will be able to provide unmanned machinery [for the agricultural sector] – an operator may be present, but rather for control in case of unforeseen situations. There seem to be no particular dangers in an open field," first deputy CEO for development and researches at JSC Progress Igor Korneyev was quoted as saying by the paper.
The development of the hydraulic autopilot for the machinery will be carried out within the framework of innovative work funded by the Ministry of Industry.
According to Korneyev, the project has a budget of some 230 million rubles ($3.6 million).
The Glonass project, which was launched in 1993, is considered to be Russia's answer to the United States' GPS (Global Positioning System). The Glonass network operated by the Russian Aerospace Forces, consists of 28 satellites, 23 of which are operational. The system allows real-time positioning and speed data for surface, sea and airborne objects around the world.