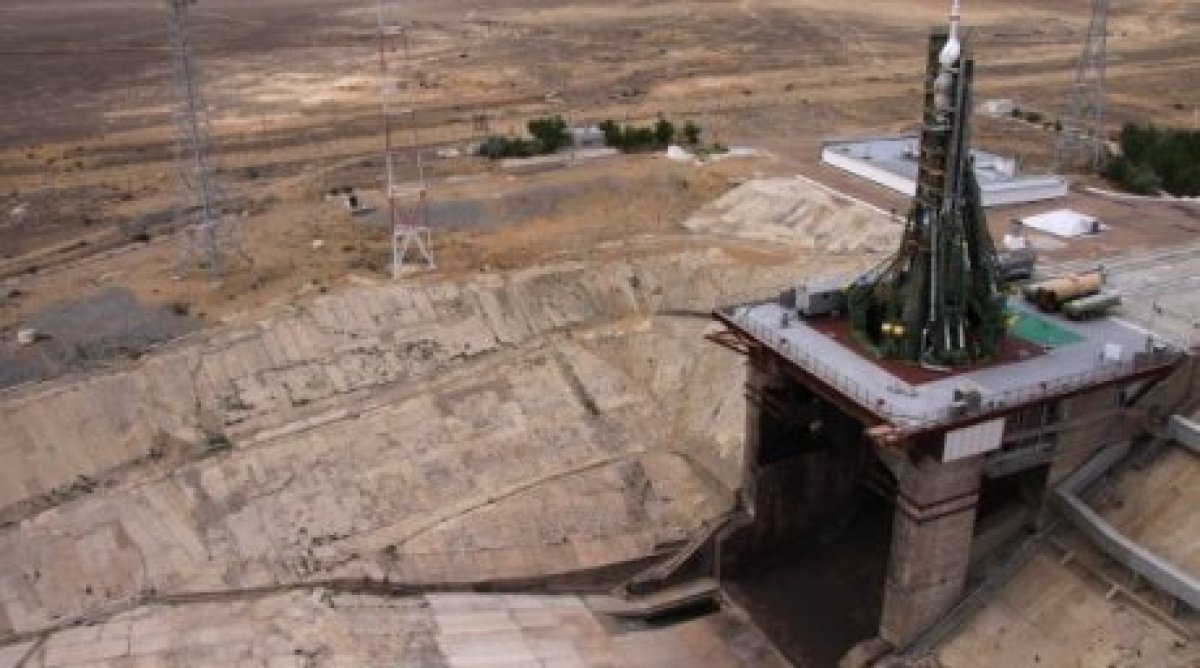 UAE: Roscosmos, the Russian state space corporation, and United Arab Emirates Space Agency have joined hands to create a joint technical committee for implementing space projects.
Igor Komarov, the chief of Roscosmos, said that Roscosmos and its Kazakh colleagues have offered the United Arab Emirates Space Agency use of the Baikonur space center for launch services. In addition, he also proposed that the countries work together to develop ground infrastructure, train experts for space travel and develop special technology parks.
During the International Congress of Astronautics, representatives of the UAE discussed the possibility of cooperation in the training of cosmonauts with Roscosmos, to send them to the ISS aboard Soyuz spacecraft.
Currently, the UAE is exploring the cosmonaut training centers in the US, EU and Russia. "We are discussing this issue with everyone, but would prefer to train future cosmonauts in Russia, since they use Russian spacecraft," director general of the UAE Space Agency said earlier.
Roscosmos considers it possible to send the first astronauts from the United Arab Emirates to the International Space Station in either 2021 or 2022, Igor Komarov said.
He also underlined that Russia's space corporation is planning to send a three-member crew to the Russian segment of the International Space Station.