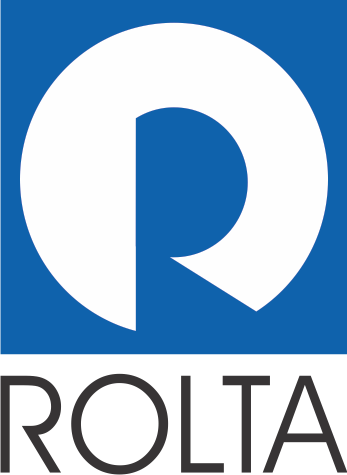 India: Rolta India has announced its unaudited financial results for the quarter ended on December 31, 2017. In an announcement, the company declared the consolidated revenue for Q3 FY-18 at INR 7.70 billion against INR. 7.49 billion in Q2 FY-18, registering a growth of 2.9% quarter on quarter basis. On the other hand, the consolidated EBITDA for this quarter registered at INR 2.43 billion against INR 2.47 billion in Q2 FY-18, registering a decline by 1.7% quarter on quarter basis.
The company stated a consolidated profit after tax at INR 0.53 billion in this quarter against INR 0.33 billion in Q2 FY-18, registering a quarter-on-quarter growth of 60.4%.
Mr. K. K. Singh, Chairman and Managing Director said, "Organizations need to evolve to address the changing business landscapes. Organizations today are embracing Digital Transformation to deliver fast-track insights and drive rapid innovation to outpace competition and thus creating value. With extensive experience in understanding digital transformation, Rolta is strategically placed to help clients define and deliver winning strategies."
He added, "Increased adoption of our IP led approach and strategy is clearly differentiating Rolta in the marketplace and enabling the Company to gain significant market share. With this focused approach, we are confident in our ability to continue delivering value for our clients and shareholders."
Rolta is actively involved in the development of Aakrosh, the Indian Army's War gaming project for Counter Insurgency and Counter Terrorism (CI/CT) operations, assisted by frequent interactions with WARDEC staff.  This will meet the Army's need for smart solutions to provide dynamic and cost-effective training by simulating operational and strategic scenarios.
The solution is being developed indigenously using Rolta Geospatial and War gaming IPs which provide military-specific simulation as well as accurate terrain visualization and interpretation. On completion, it will be a first of its kind War gaming solution for training Battalion/Company and going down to the Unit levels of the Indian Army to meet the real challenges being faced by them.
A leading GIS solution provider in Ireland, engaged Rolta for its IP led data migration to create a digital data repository and its subsequent ongoing management for their geospatial information. Additionally, in the Middle East a permitting agency handling the 'Emirate's Free Zones' engaged the Company to deploy and implement Rolta SmartCity eNOC solution. This web-based Electronic No Objection Certificate (eNOC) management solution provides an efficient workflow management system catering to multiple agencies.