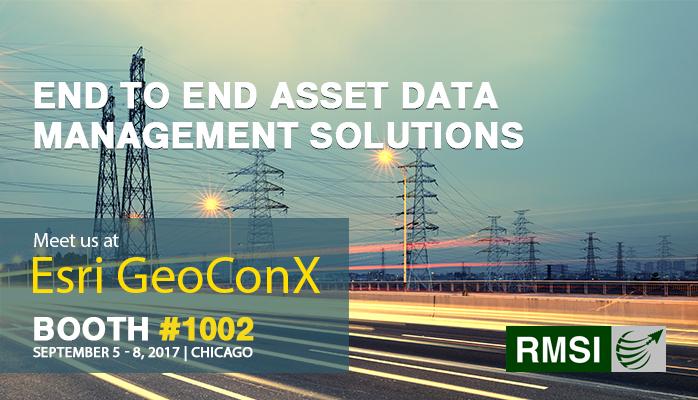 India: Data solutions provider RMSI has developed a data migration framework – MigrateXTM that will help clients fast-track and migrate data to the new data model, provided as part of the new technology, once launched by Esri.
MigrateXTM is a workflow driven framework that is highly configurable to meet client's specific data migration requirements. MigrateXTM framework will help clients.
Audit various datasets for data readiness assessment and identify gaps
Clean and enhance data prior to migration
Map their data model from geometric network to new utility network data model
Develop customized scripts to migrate to new utility network data model
"RMSI is a valuable partner and we are looking forward to their participation in testing the new utility network management technology. With their experience in asset data life cycle management and their proposed approach to migrate to the utility network model, they will prove to be valuable contributors" commented Bill Meehan, Director of Utility Solutions for Esri. "RMSI understands that utilities cannot generate value from their EAM systems implementation unless the data in these systems is kept up to date and maintained".
"RMSI has been a successful Esri partner for over two decades. We have delivered some of the most powerful solutions on the Esri technology. The new utility network management technology presents a transformational opportunity for the utilities to be ready for the future and optimize their asset data to maximize the benefits of their investments in the new Esri technology", says Anup Jindal, CEO, RMSI
RMSI will be demonstrating MigrateXTM framework at their booth (#1002) at the Esri GeoConX conference from 5th to 8th September 2017, at Chicago. For scheduling meetings please get in touch with [email protected]