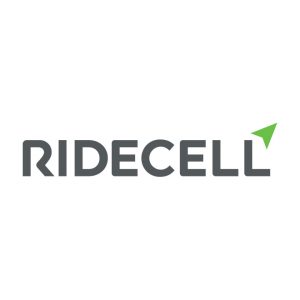 US: Ridecell Inc., the platform of choice for leading carsharing, ridesharing, and autonomous fleet operators, has announced that its new mobility cloud service is powering the new ReachNow App, which makes ReachNow the first company in the world to operate both car sharing and ride-hailing services within a single app.
ReachNow is the first Ridecell customer to build and enhance a new mobility solution using the recently announced Ridecell API suite. With the new ReachNow App, members can seamlessly select between available services, including driving themselves, getting a ride or scheduling a pick up for later. By offering members a choice between multiple services from a single app, ReachNow is eliminating the need for members to juggle between apps when they have somewhere to go. Additionally, these services are all built on top of the same shared fleet, reducing the number of additional cars added to city streets.
"The launch of the all-new ReachNow App is the foundation for how we deliver an intelligent multimodal experience to our members," said Dr. Simon Broesamle, Chief Customer Officer at ReachNow. "By leveraging the Ridecell APIs, we are able to not only improve our speed to market in a competitive category but also begin to personalize the ecosystem of services that solve the unique transportation challenges that our members face."
The Ridecell new mobility cloud lets new mobility service providers capitalize on Ridecell's proven carsharing, ridesharing and autonomous ride-hailing services platform, allowing mobility service providers to quickly differentiate their offerings using Ridecell APIs. Just as enterprises can choose between AWS, Google, and Azure cloud platforms to underpin their products, new mobility service providers can now build upon the Ridecell new mobility cloud, letting the cloud handle service essentials while providers focus on building custom extensions to satisfy diverse user segments and market needs.
"Our goal with the launch of Ridecell APIs was to empower our partners to rapidly build differentiation and valuable features that enhance their customer value proposition, using the proven advantages and scalability of Ridecell's core platform capabilities," said Aarjav Trivedi, CEO of Ridecell. "We are proud that ReachNow is the first customer to deploy a custom-built experience using Ridecell developer APIs. We are confident that our new mobility cloud will give Ridecell platform customers comprehensive control of their user experience and differentiation, accelerating the timely deployment of their own custom integrations."