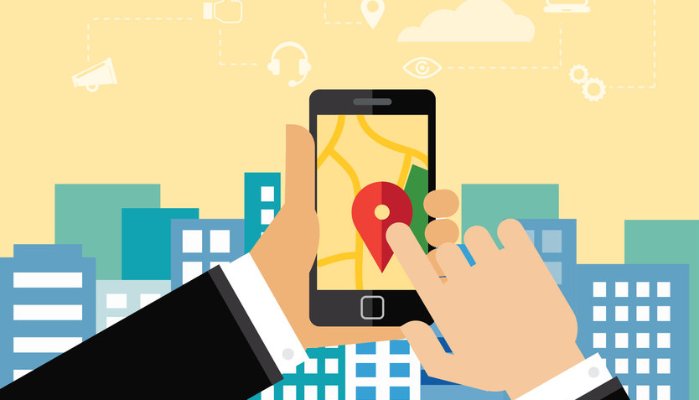 South Korea: Revenue generated from location-based services has been forecast to grow by 24.8 percent to reach 1.2 trillion won this year, as compared to the previous year.
According to the Korea Internet and Security Agency (KISA), last year's revenue was pegged at 976.9 billion won. 
KISA conducted a study last year and took the data from more than 800 location-based service providers that had sought registration with the Korea Communications Commission.
An analysis of the categories where location-based services generated the most revenue in 2016 found marketing and business transactions accounted for 35.1 percent (296.1 billion won), with lifestyle and entertainment (13.8 percent, 114.3 billion won) and management operations (12.4 percent, 102.6 billion won) rounding out the top three.
Though the application of location-based services in big data analysis comprised a mere 2.1 percent (17.8 billion won) of revenue, expectations are for this category to grow at a staggering pace. Among service providers, 36.7 percent were found to have given priority to big data analysis development at the expense of all others.
After a couple of years, location-based services are expected to be increasingly integrated into self-driving vehicles, IoT , UAVs, and robots. Currently, location-based services are largely geared towards tablets and smartphones.