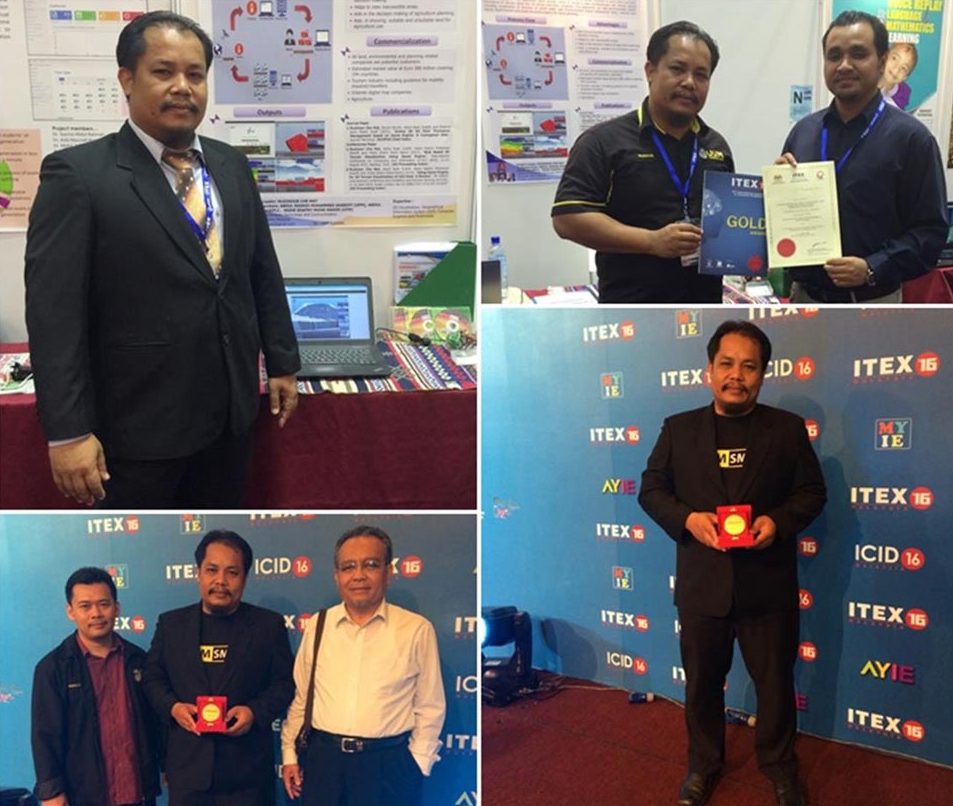 Malaysia: A group of researchers led by fellow UUM lecturer, have developed a 3D GIS application to see the visual terrains of the Earth in-depth and detailed.
Lead researcher, Dr. Ruzinoor Che Mat said the application was developed using the game engine called Unity 3D (product can be produced in a variety of platforms namely Windows, Mac, Linux, Android and iOS) under the Prototype Research Grant Scheme (PRGS) worth MYR110, 000 received in 2012.
According to him, the game engine technology-based application coupled with 3D GIS would enable viewers to see the web-based visualisation of the Earth's terrains in 3D.
"This is a new system that allows users to visualize the different terrains for various applications. All that is required of the user is the geographic data known as the Digital Elevation Model (DEM) of the areas that viewers would like to see.
"Users can explore any area in a 3D setting backed by analysis of the characteristics of the area (slope detection, z face detection, shades of the plateau and the grey shades of plateau) and interact with other users at real-time," he said.
He added that the application would help monitor development carried out on the environment. The application would help users visualise direction of water flow, implement the Environmental Impact Assessment (EIA) – which involved the process of measuring the impact expected to occur on the developed areas or proposed projects, provide better view of areas deemed inaccessible, assist in the decision-making and planning of agricultural land as well as land suitable for agriculture.
According to him, the application would also help improve farm layout, boost tourism and help the policy makers for future planning.
"The results of this three-year research with three other researchers namely Assoc. Prof. Dr. Abdul Nasir Zulkifli, Mr. Abdul Rashid Mohamed Shariff and Mr. Mohd Shafry Mohd Rahim enabled our innovative project to win the gold medal at the 27th International Invention, Innovation & Technology Exhibition (ITEX'16) last May in Kuala Lumpur, "he said.
Dr. Ruzinoor said the application would be further expanded in the market especially in real estate companies, the tourism industry and agriculture as well as computer games. The market value of the application is estimated around Euro388 million and covers 194 countries worldwide.