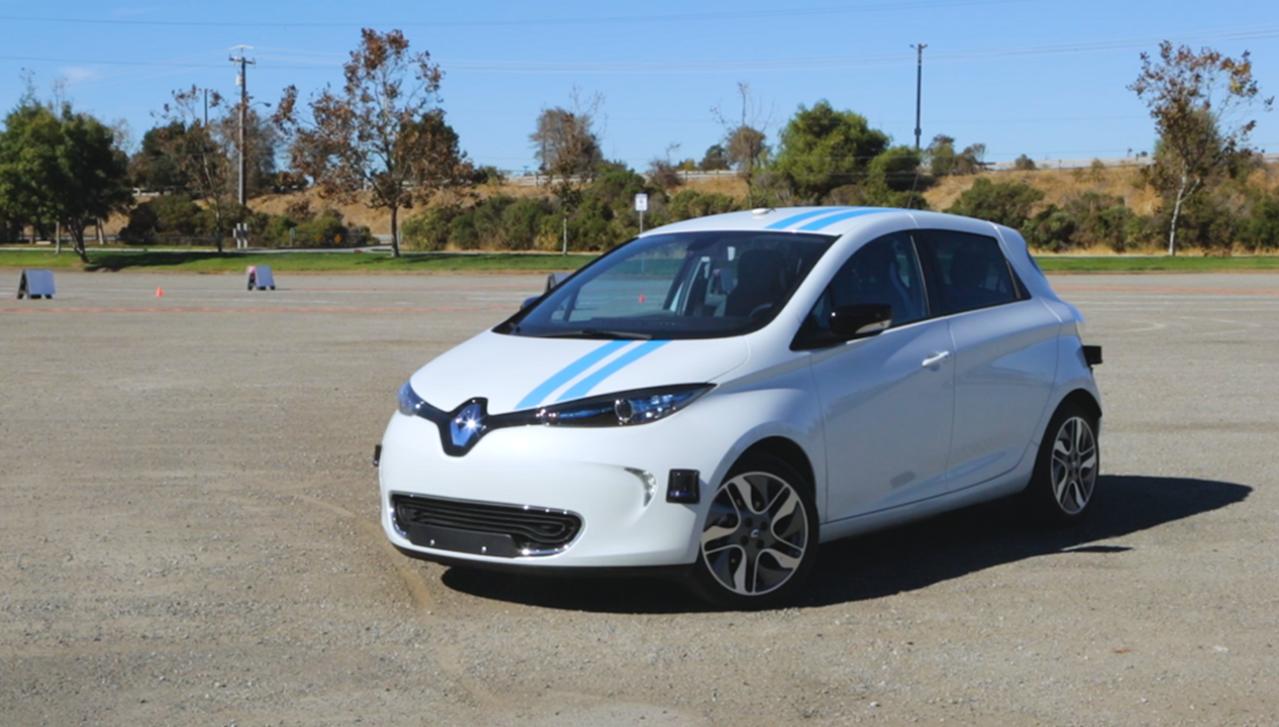 France:  Renault has launched an obstacle avoidance feature for autonomous vehicles that is specially designed to handle challenging driving situations. The French automaker says that its industry-first autonomous obstacle avoidance system is as capable as professional test drivers, who were the inspiration for the feature. Renault Open Innovation Lab, which is located in Silicon Valley, has developed the new feature for autonomous vehicles.
Renault Open Innovation Lab is part of a network within the Renault-Nissan partnership whose main focus is advancing safety, innovating self-driving technologies and improving existing driver assistance features. Renault aspires to be one of the first automakers to deliver what it calls "mind off" driving technologies.
Development of the obstacle avoidance system for autonomous vehicles was assisted by Stanford University's Dynamic Design Lab under the able guidance of Chris Gerdes, former Chief Innovation Officer of the U.S. Department of Transportation.
Renault wants to launch more than 15 vehicles, with different self-driving capability by 2022 Renault has been testing autonomous vehicle technology using self-driving Zoe all-electric hatchbacks.