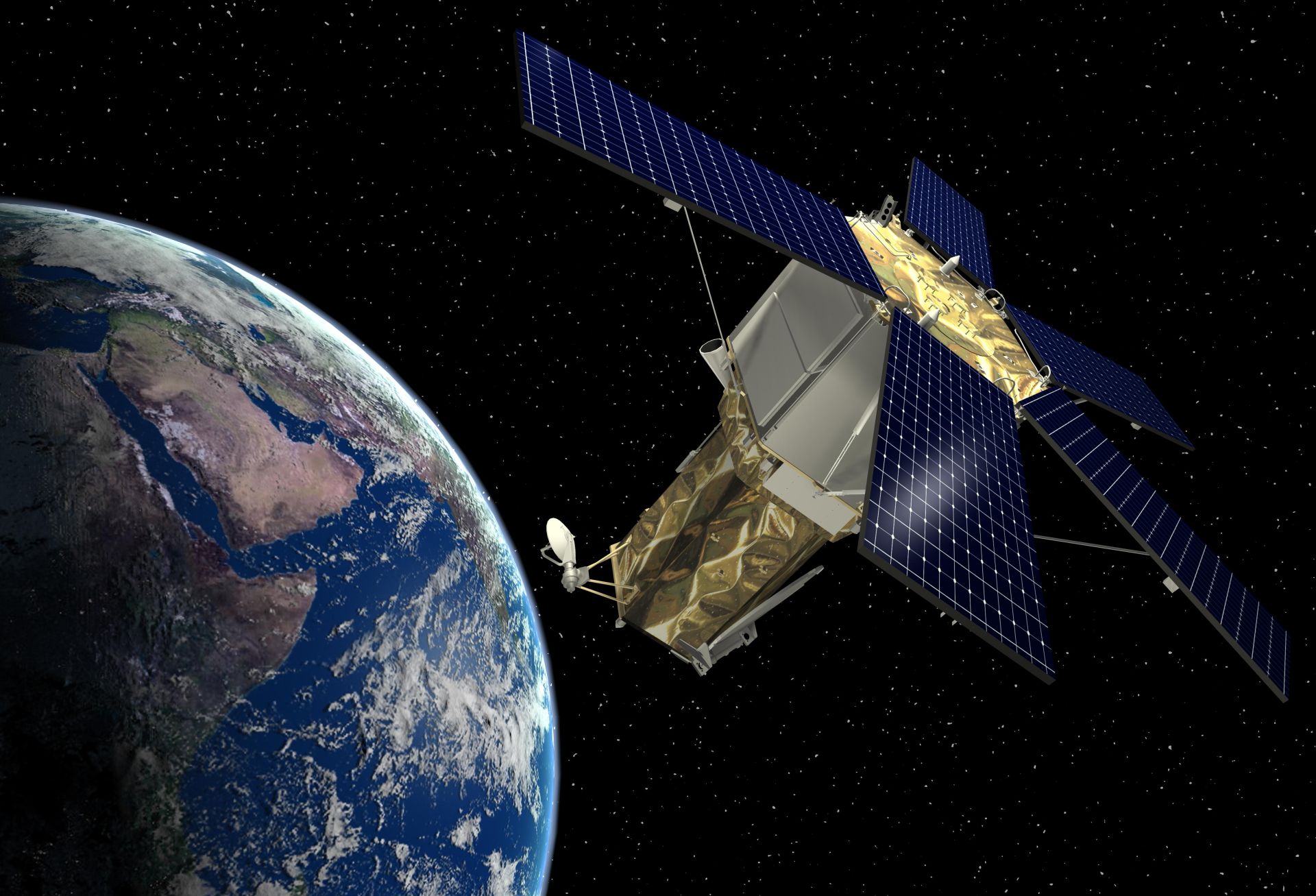 India: Pune Municipal Corporation (PMC) is about to take the assistance of a Hyderabad-based remote sensing company to identify illegal constructions in the city. Mapping of all the areas in the city will be done every six months. The project is estimated to cost INR 7,70,000 approximately.
Prashant Waghmare, a PMC engineer says "We have to use the global positioning system (GPS) for mapping the unauthorised constructions in the city. Through this system, we will get the exact number of such structures and their locations, latitude, longitude, area, etc."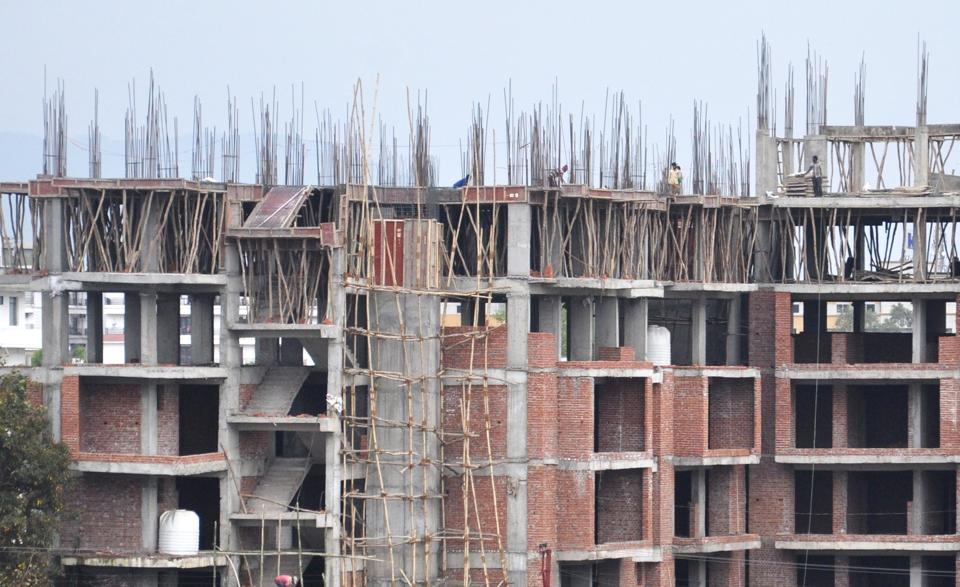 The Maharashtra state government has issued guidelines to issue these buildings but so far the proposal of roping remote sensing company has not been finalized. Final decision concerning this will be taken on Tuesday in the standing committee meeting.
The municipal corporation will also include the nearby 34 villages that fall within Pune city's limits. As of December 2012, 1,216 illegal buildings have been identified in the city.