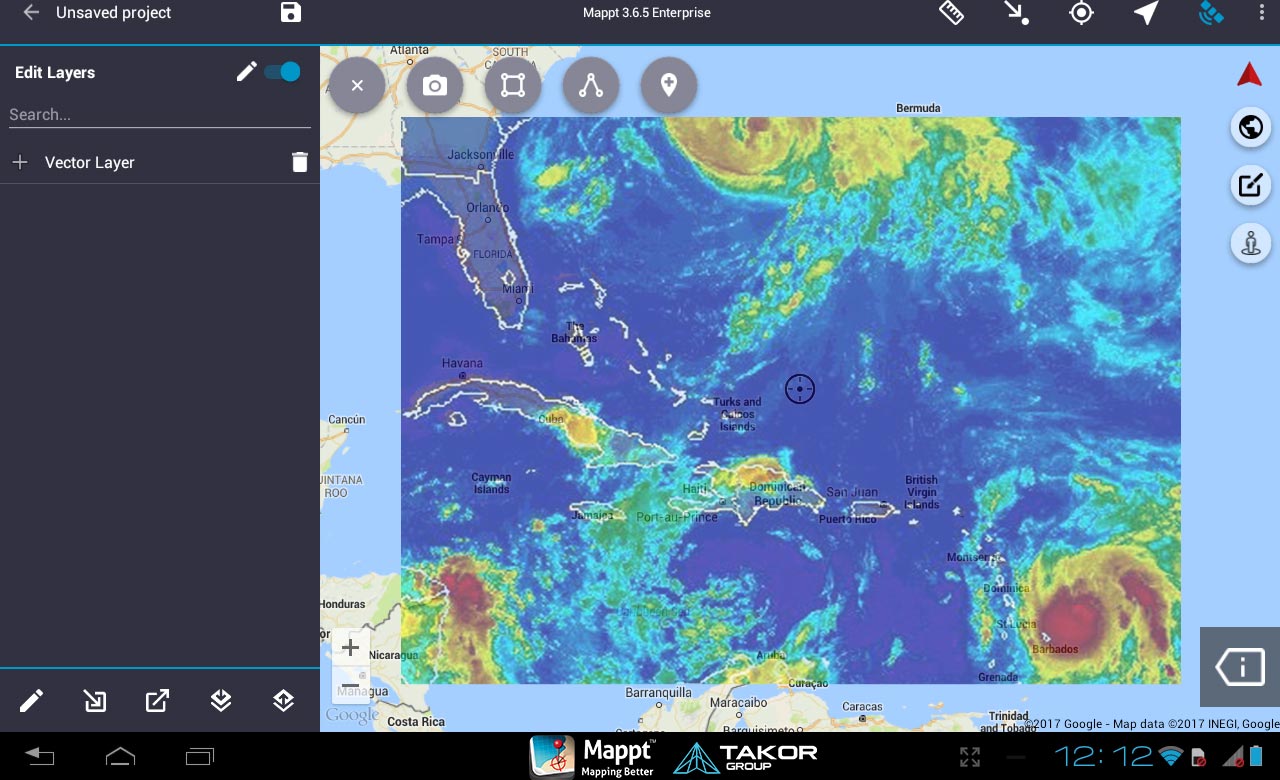 Australia: In the aftermath of frequent hurricanes affecting the United States and Caribbean nations, Takor Group has offered free licenses of their mobile GIS and data collection app, Mappt, to support the immediate response and recovery process.
The app enables field workers to gather data in an efficient manner, work offline in remote areas without internet access and view, edit and share location based geographical data on Android tablets and smartphones.
The globally recognized mobile GIS and data collection application, Mappt is being used in an array of industries ranging from mining, environmental and agriculture through to logistics, defence, and livestock tracking, used in over 80 countries worldwide. For those who require offline geographic data on a mobile device, Mappt provides an affordable, user-friendly and dynamic mobile mapping solution for both Android and iOS platforms.
Mappt has been used for disaster management and response in the past, as it provides a portable, offline, easy-to-use platform for viewing, collecting, tracking and mapping data, by utilizing the power of location.
"We offer our heartfelt condolences to those effected by these tragic occurrences." said Takor's CEO & Founder, Amir Farhand. "We know the initial and enduring problems will be massive and hope to provide some assistance in the road to recovery for Texas, the Caribbean and the US East Coast"
Any agency or organisation involved in the response to Hurricane Harvey, Hose, Irma and now Maria, can simply email [email protected] to receive a complimentary licence of Mappt Standard for the duration of the disaster relief effort.