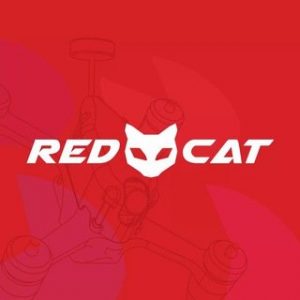 US: Red Cat Propware, a global developer of drone analytics announced today the launch of its beta program for its Black Box Data Analytics platform. The Company will also be offering beta pilots a chance to earn Red Cat Tokens through bug bounty programs and features enhancements.
The Black Box Data Analytics Beta User Program is officially open for enrollment and accepting applications for a limited time at http://www.redcatpropware.com/#/beta_application.
Red Cat's drone black box flight recorder is the first distributed system with security and encryption that regulators and insurance companies can trust. The company's drone analytics and flight log storage allow flight replay with customizable reports that can determine fault or performance issues.
"The Red Cat team has made great progress building an easy to use platform for very complex drone data systems," said Jeff Thompson, founder and CEO of Red Cat Propware. "Our expertise in Artificial Intelligence enables analytics of drone flights that will enable accountability in the sky for the entire drone and aerospace community."
"Red Cat Propware gives me one centralized place to store all my black box logs. I can do all my analysis right in the browser, without worrying about keeping multiple PC's updated, or operating system incompatibility issues," said drone expert, Joshua Bardwell, of FPV Know-It-All.