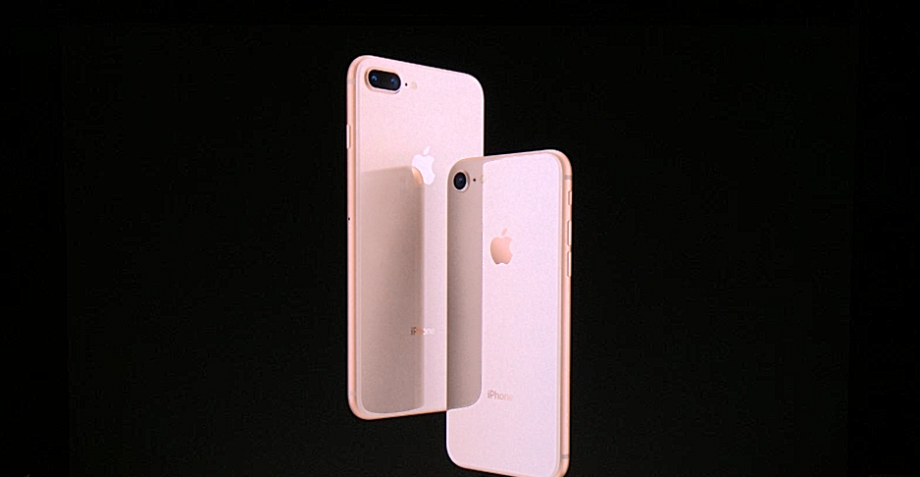 US: The latest iPhone 8 and iPhone 8 plus, launched on 13th September 2017 along with iPhone X, feature an inbuilt support for European satellite system Galileo, and also other GNSS. This multi-constellation support means that the new Apple phones will be more accurate in positioning and iPhone users won't get lost easily.
With a combination of GPS, Glonass and Galileo signals, the new iphones will provide highly precise positioning. Using multi-constellation also increases signal availability, particularly in urban areas, where buildings block satellite signals. As far as accuracy is concerned, modern signaling structure of Galileo is more resistant to multipath, and helps in maintaining fix positions while navigating in cities.
GSA Executive Director Carlo des Dorides said, "The work started by the GSA years ago to engage with industry has started to deliver following the declaration of Galileo Initial Services. Now, companies accounting for around 50% of the smartphone market offer Galileo-enabled navigation."
Support for Russian Glonass was first included in iphone 4s, which was launched in 2011.
By supporting Galileo, Apple joins the list of smartphone companies that support it, including Huawei, Samsung, and Sony
"Since we launched Galileo last year, more and more device manufacturers are starting to incorporate its signals, which are a demonstration of the excellence and added-value of European technology" says Elżbieta Bieńkowska, European Commissioner for Internal Market, Industry, Entrepreneurship and SMEs. She adds "the success of Galileo lies in its use in everyday devices such as mobile phones and car navigation."