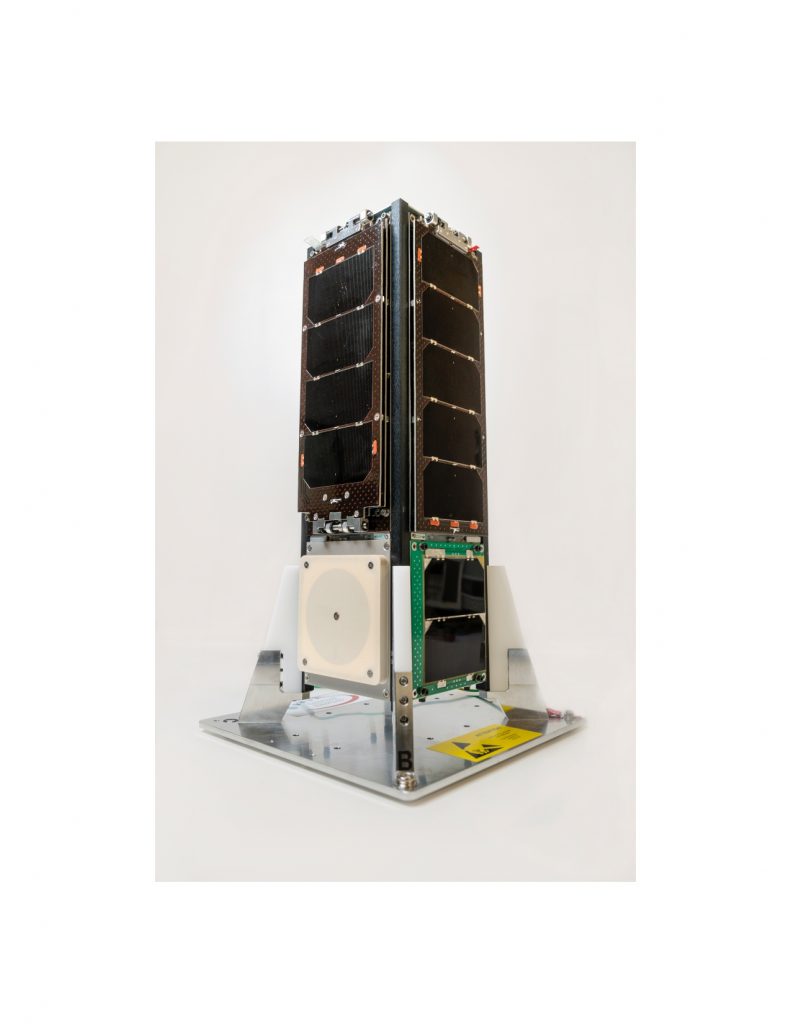 USA: RBC Signals, the multi-national provider of flexible and cost-effective space communication services, has announced that it has been engaged by SpaceQuest to support two of the manufacturer's satellites currently operational in Low Earth Orbit. 
The two spacecraft –THEA and BRIO – were delivered to orbit on the well-publicized SSO-A SmallSat Express mission, which featured 64 small satellites launched onboard a SpaceX Falcon 9 vehicle in December 2018. With support from the RBC Signals ground station network, SpaceQuest has been able to successfully operate THEA and BRIO in the crowded environment post-launch. While SpaceQuest operates its own ground station, the company engaged RBC Signals to increase the number of daily communication opportunities with their spacecraft.
"This engagement showcases our ability to provide turnkey, flexible solutions to satellite operators," says Christopher Richins, CEO of RBC Signals. "Our platform provides a simple interface for scheduling ground station access, and the RBC Signals ground station network offers multiple stations to meet the needs of our customers."
"RBC Signals' ability to support multiple passes from multiple ground stations has been critical to our commissioning THEA and BRIO," says Dr. Dino Lorenzini, CEO and Chairman of SpaceQuest.
RBC Signals' rapidly expanding network now includes more than 65 antennas in over 40 locations across the globe. The firm's communication capabilities span VHF, UHF, S, C, X, Ku and Ka-bands. RBC Signals can support satellites in GEO, MEO, and LEO for a wide array of mission needs.