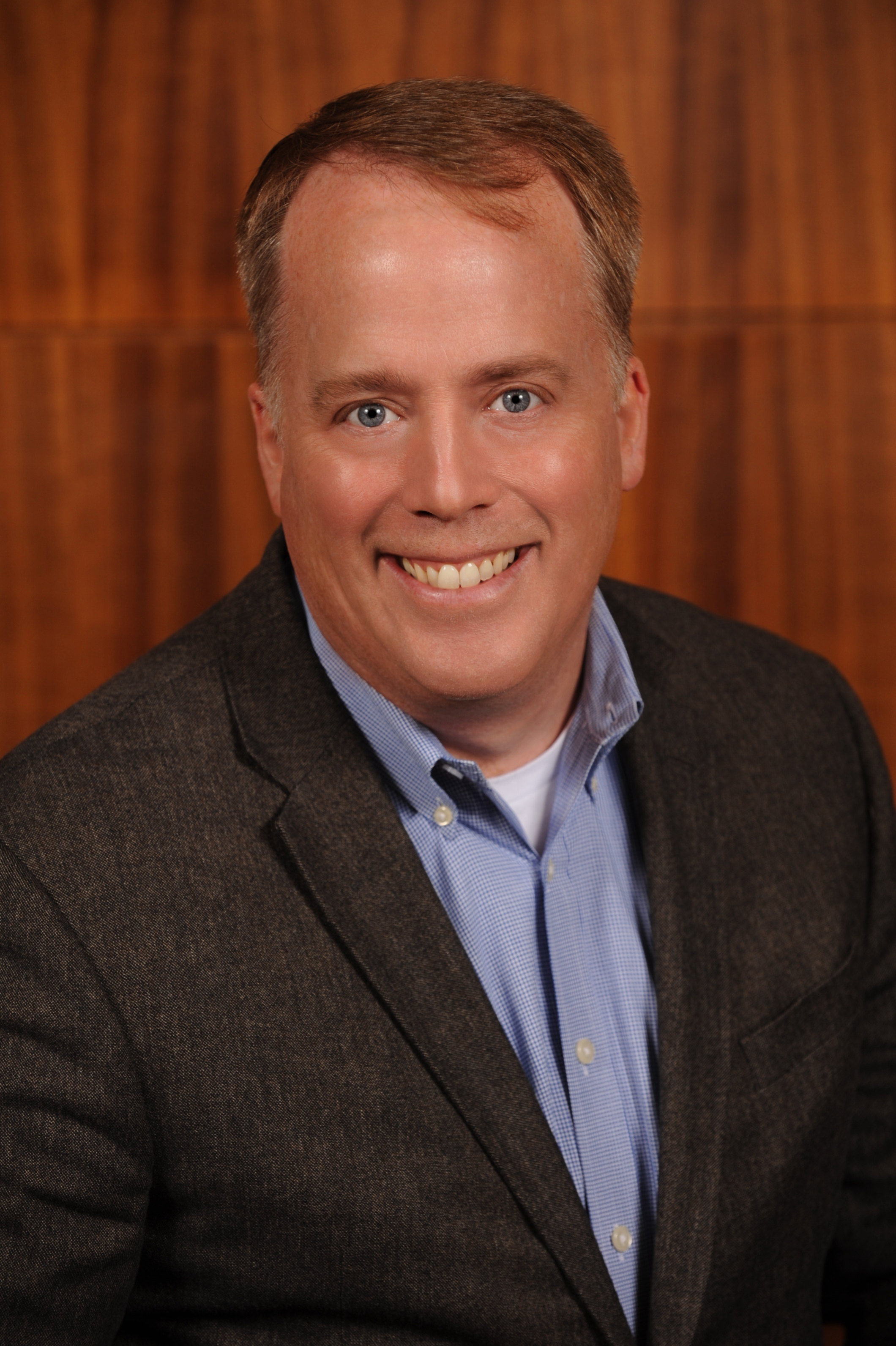 US: Radiant.Earth has elected Dr. Jerry Johnston to its Board of Directors. Johnston is a specialist leader in the location intelligence practice at Deloitte.
"Dr. Johnston is a great addition to the Board. His extensive experience in building and sustaining enterprise technology solutions for global problems across the public and private sectors is important to our goal of connecting people to Earth imagery, geospatial data, tools and knowledge," says Anne Hale Miglarese, Radiant.Earth's CEO and board chair.
During this tenure, Johnston led the National Geospatial Platform initiative, a cloud-based shared collaborative data exploitation and sharing environment that is utilized by the whole of U.S. government.
Johnston served as a charter member and vice chair of the National Geospatial Advisory Committee, a body comprised of U.S. geospatial leaders from federal, state, local governments and tribal nations, as well as academia and the private sector.
His private sector experience includes working at Image Matters LLC as director of Midwest technical operations where he developed software to support major federal program data exchange requirements; and at Pangaea Information Technologies, a provider of geospatial information and environmental management services.
"I am honored to have the opportunity to serve on the Board of Radiant.Earth," says Johnston.  "While Earth imagery data are becoming ubiquitous, and tools and analytical methods are rapidly evolving, there is still so much more that the global development community can do to take full advantage of this wealth of data. Making this data more accessible, understandable and actionable will have a profound impact on the mission of countless organizations around the world."
Johnston additionally serves as a member and vice chair of the United Nations Committee of Experts on Global Geospatial Information Management–Private Sector Network (UNGGIM-PSN). Johnston joins the Radiant.Earth Board including Miglarese along with Peter Rabley, venture partner, Omidyar Network; Sanjay Kumar, CEO, Geospatial Media and Communications; and Margaret Sullivan, CEO of Sullivan Strategy.