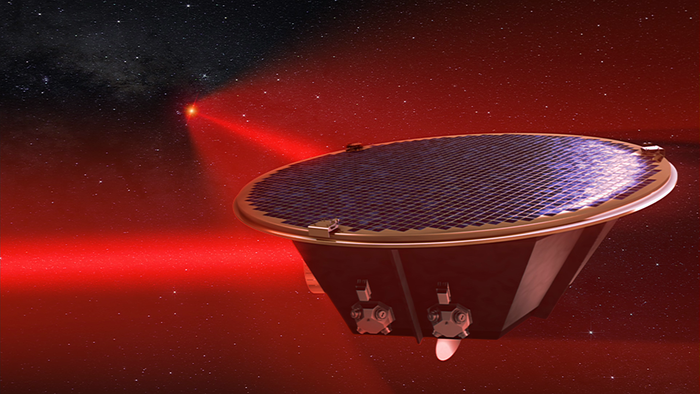 France: From 11 to 14 September 2017, a variety of stakeholders in space agencies, space industries, and scientific communities will be meeting in Lisbon for a training workshop on 'Quantum Technologies in Space'.
The 20th century has endowed us with many lasting legacies. Two of these legacies are novel and pioneering space missions and quantum theory. The combination of these two building blocks can form the basis of an effective mechanism in the search for the boundaries of modern physics, realized by the unique conditions of the space environment.
ALSO READ: How satellites are rebooting building design
The 'Quantum Technologies in Space' workshop, which ESA has been invited to co-organize together with the Universities of Vienna and Lisbon, will provide a setting for the establishment of a common ground in know-how and expertise in state-of-the-art developments in this burgeoning domain. If you wish to participate, then you should know that there are still a few places left. Applications can be submitted via the Workshop link on the right.