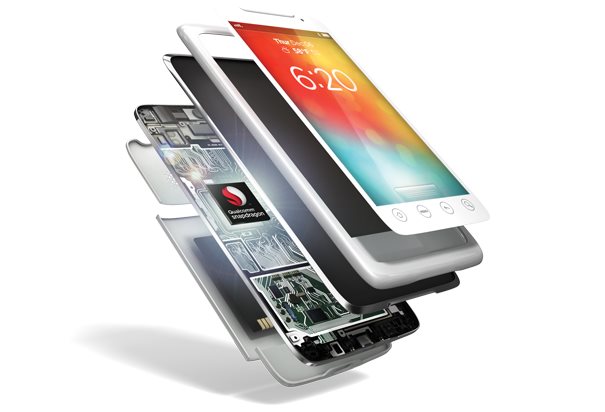 Netherlands: Qualcomm has now decided to provide Galileo's satellite navigation on its chipsets and Snapdragon mobile processors. Until now the facility was in selected chipsets only, but now the company has made it available for all kinds of devices as well.
The Qualcomm IZat location services platform will connect with up to six satellite constellations which means more than 80 different satellites can be used when calculating global position for navigation or location-based applications.
"We are happy to announce support for the European Galileo satellite navigation system and to see that longstanding efforts and cooperation between the GSA, the European Commission, Qualcomm Technologies and the mobile ecosystem are delivering a key component of the European Digital Single Market," said Enrico Salvatori, president of Qualcomm Europe.
According to the chip supplier, the addition of another GNSS is intended to provide more accurate location performance faster time-to-first-fix. This is intended to help manufacturers in implementing an important component of the European eCall mandate ahead of the March 2018 deadline.
Galileo will be supported on smartphones and compute devices with the appropriate software release on Snapdragon 820, 652, 650, 625, 617, and 435 processors, automotive infotainment solutions utilizing Snapdragon 820A, and telematics and IoT solutions with Snapdragon X16, X12, X7, and X5 LTE Modems, and 9×15 and MDM6x00 modems.