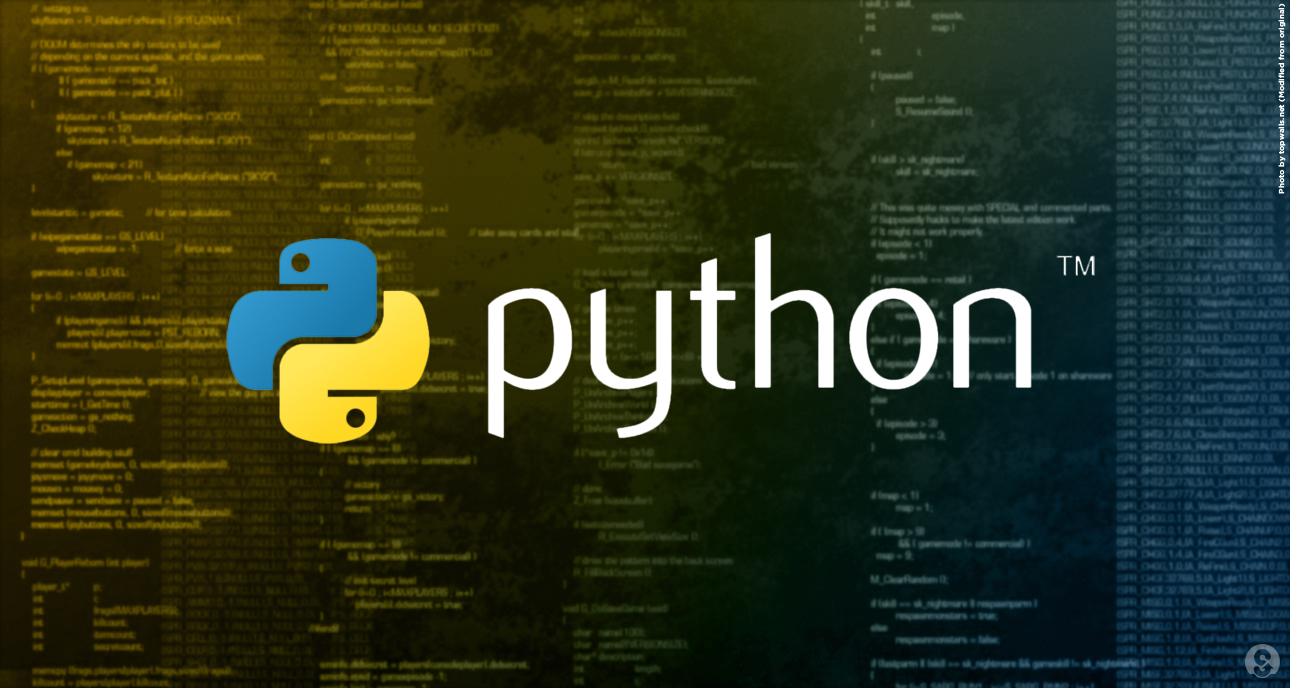 US: Python programming course have been offered on Udemy to understand the essential concepts of Python programming language. The course syllabus includes Python programming language essentials to utilize arcpy, the Python package for Esri's ArcGIS.
It is the first Udemy course about Python for arcpy, and it is very affordable compared to other similar training courses ranging from $1,000 – $2,000.
For candidates who are interested in pursuing the course should have to have basic understanding of ArcGIS, and have required programming skills. For the program, students need not have to have an experience but they should be familiar with the basic terminologies.
GIS is the most integrated field with many business and work disciplines such as IT, engineering, marketing, and planning. If you are interested to learn the program, click on this link.