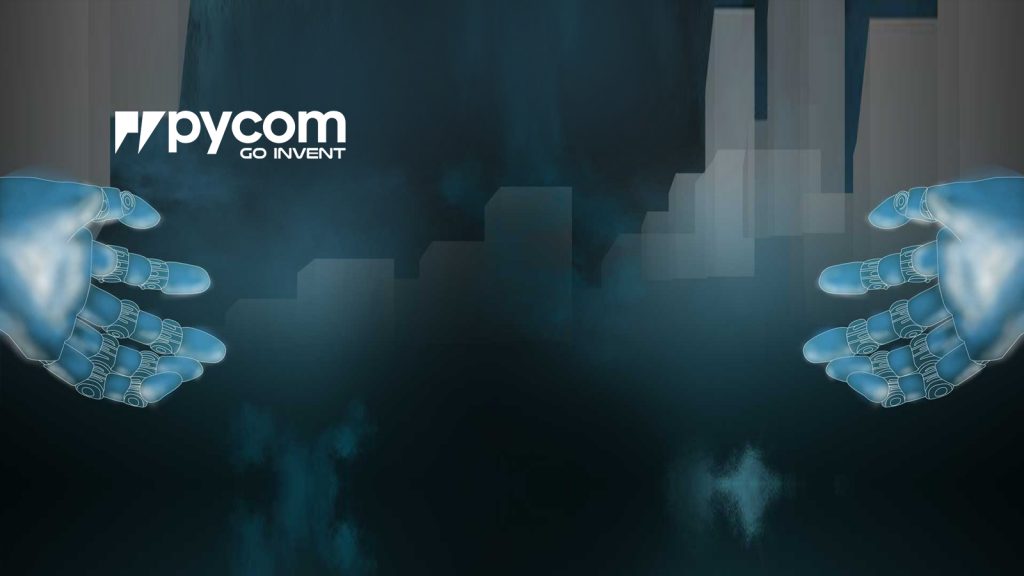 US: Pycom, an innovative Internet of Things (IoT) technology company, today announced a strategic partnership with Season Group, a leading Global Electronics Manufacturing Service (EMS) provider, to provide end-to-end development, integration and manufacturing services for aspiring small to medium size enterprises (SME) companies. Based in Hong Kong, Season Group has been dedicated to providing disruptive organizations complete customized manufacturing and engineering services.
Pycom is partnering with Season Group to ease one of the toughest parts of the technology development journey – the manufacturing process. "This is the main reason many projects never make it to market," says Fred de Haro, Pycom CEO and co-Founder. "With the help of Season Group, we are thrilled to offer our customers a seamless process through manufacturing hurdles, making it possible to go from initial idea to final product in as little as three months."
"The biggest hurdle for any IoT project is time. Getting an idea to market before anyone else, and in many cases before running out of cash," says de Haro. "Most entrepreneurs can only afford to keep projects going for a few months before requiring significant funding, making it difficult for SME's to fund large production volumes, and finding the right manufacturing partner can be a long process and full of risk."
"In Pycom we have found a kindred spirit for innovation and a mutual drive to understand customer needs and deliver successful solutions," said Carl Hung, Season Group CEO. "We look forward to availing customers of our extensive in-house design capabilities and experience in deploying complete IoT solutions to empower this thriving market."
Pycom maintains its main volume product manufacturing agreement with Taiwan-based Askey, a wholly owned ASUS Computers Group Company.
Pycom and Season Group will be available at the GSMA Mobile World Congress Americas from the 12th through 14th September 2018. Stop by the Pycom booth in the South Hall (booth S.25140) to chat about innovative end-to-end solutions for connected IoT devices