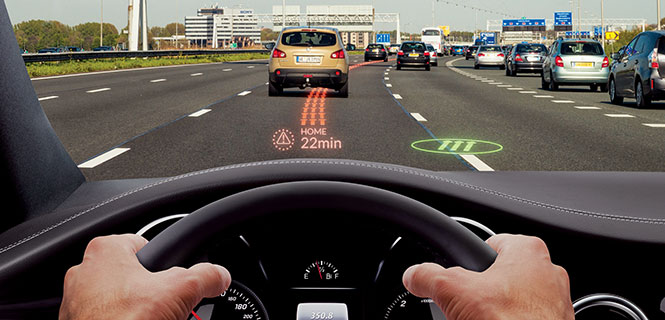 Japan: To collect precise GNSS data on major highways in Japan, Lighthouse Technology and Consulting (LHTC) is developing a program that will function as a tool for high-precision positioning systems used in automated driving vehicles.
Automated driving on public streets has issues to overcome, and the competition to develop the technology among companies are gradually accelerating due to recent technologies' progress in sensors, image recognition and artificial intelligence.
In addition, the Japanese Quasi-Zenith Satellite System (QZSS) has brought attention to centimeters leveled high-precision positioning.
When dealing with satellite positioning technology for automated driving systems, it is inevitable to have a variety of high precision field data at the point of development, testing, and fine tuning prior to the driving test of the vehicles, and to have the reference position data at the point of evaluation.
LHTC is planning to finish the data collecting by December 2017, and after consolidating the data, will start the service to provide the data package Mobile GNSS Field Data Set and high-precision positioning system products for developing mobile vehicle applied technology.
Mobile GNSS Field Data Set is a package of field data and precise reference position data, intended to accelerate the development speed for consumers by decreasing the time and cost to systemize and do all the data collecting by themselves.