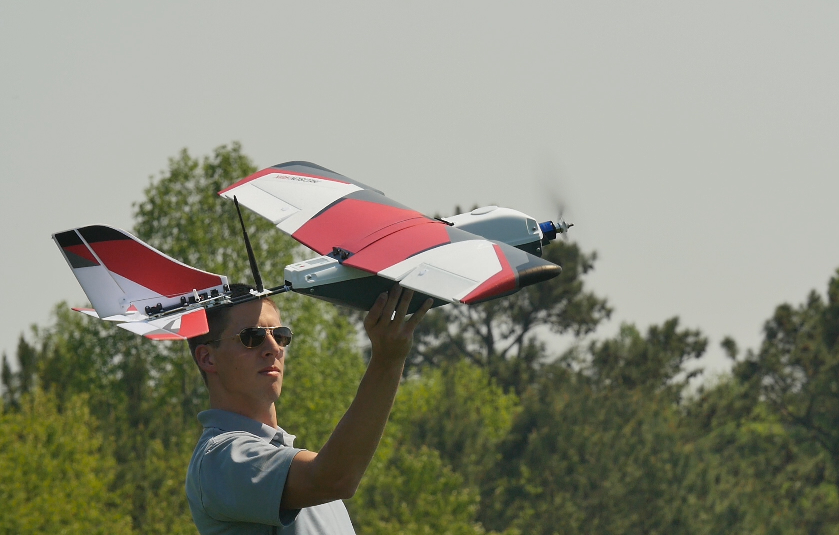 US: Commercial drones and data company, PrecisionHawk has called upon the state, local and tribal governments to submit their proposals to the U.S. government's UAS Integration Pilot Program by November 28th.
Following a policy memorandum from President Trump, the U.S. Department of Transportation has launched the program to generate data that will ultimately inform the development of federal regulations for advanced drone operations—examples include flight over people and beyond the line of sight flight.
Partnering with the governments in developing UAS Integration Pilot Program proposals, PrecisionHawk is helping the three core competencies for the program:
Advanced safety technology: PrecisionHawk's state-of-the-art LATAS system is a leading unmanned traffic management solution that provides the necessary infrastructure to support remote identification and tracking, beyond visual line of sight operations, and operations in urban environments and controlled airspace.
Commercial expertise: PrecisionHawk's expert flight and data services team works with enterprise clients across industries including agriculture, insurance, energy, construction and government. PrecisionHawk is currently the only flight servicing company authorized to fly beyond line of sight and at nighttime.
Policy leadership: PrecisionHawk has been a leader in policy collaboration efforts including the FAA Drone Advisory Committee, NASA UTM, the FAA Safety Team, and the Remote Identification and Tracking Aviation Rulemaking Committee. Four months ago, PrecisionHawk CEO Michael Chasen joined industry leaders at the White House to ask President Trump to open U.S. skies for more drones.
Founded in 2010, PrecisionHawk, in many ways has contributed to the development of policy and safety initiatives related to drones. Under the FAA Pathfinder Program, PrecisionHawk has been conducting research on beyond the line of sight operations (BVLOS). The resulting data has informed the FAA's development of BVLOS operational safety requirements.
"We believe that the UAS Integration Pilot Program is in-line with PrecisionHawk's approach, which is to provide expertise and recommendations to rule-makers that are rooted in data," said Diana Cooper, SVP of Policy and Strategy at PrecisionHawk.
"Under the Pathfinder Program, we were able to see first-hand the benefit of involving industry stakeholders in the future of rulemaking. We look forward to extending that reach to the broader community."