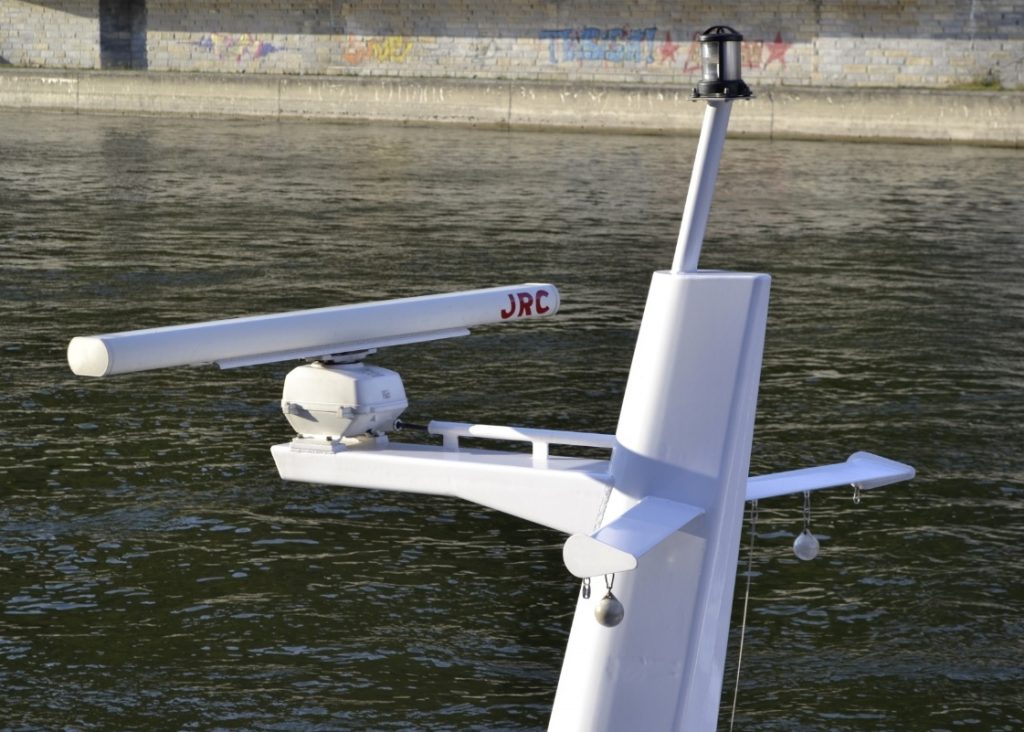 US: In its new approach to position fixing, defence contractors Polaris Consulting have developed a software system for position fixing in coastal waters that could go some way to providing an alternative that is independent of GPS. The demand for this alternative independent system has come from military requirements and has been prompted by a requirement for autonomous surface vehicles to continue operating when an adversary is jamming GPS signals.
The research is funded by the UK Ministry of Defence's Centre for Defence Enterprise for use in autonomous applications, allowing self-navigating vehicles to get a fix on their location in coastal areas. However this narrow military requirement has opened up the possibility of much wider applications as a back-up for general marine navigation.
The current option for automated, GPS-free navigation is inertial guidance systems which have a long history of use in aerospace and defence applications. However, an inertial system's position estimate is based on dead reckoning from one initial position, and the accuracy of the position degrades over time until the next fix.
For inertial navigation systems to provide good accuracy it needs very expensive sensors restricting its use to mainly military applications. The new system developed by Polaris is basically very simple and goes back to systems used before GPS was available. The system is software based and uses an algorithm that integrates the input from optical and radar measurements from the adjacent coastline.
It takes ranges and bearings from significant coastline features either from the radar or from optical measurements and compares these with the data from an electronic chart. From this it can calculate a position with useful accuracy. A developed system of this type is likely to have a useful range of around 10 miles which would be adequate for many coastal navigation requirements and it would certainly provide a useful back-up in the event of a temporary GPS outage.
At this stage the system has only been tested in simulation trials but the results are promising when using computer-generated versions of Portsmouth Harbour and the Solent. The accuracy of the estimated position had an average error of about 30 metres from GPS-generated positions and the deviation was almost always less than 100 metres.
The Polaris Consulting team is continuing development with upgrades to improve the accuracy. These will include making the system capable of using visual aids to navigation and this will lead to practical testing on small ASVs.