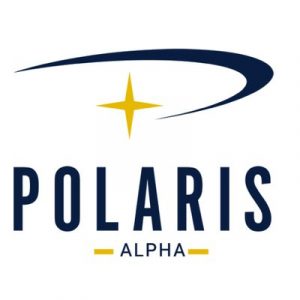 US: Polaris Alpha, a leading provider of advanced technology, software, and solutions to the defense and intelligence communities, today announced it is acquiring Fourth Dimension Engineering. Terms of the transaction were not disclosed. The acquisition officially closed April 11, 2018.
Fourth Dimension, located in Columbia, MD, delivers mission-critical cyber solutions for the most demanding customers. The company has deep expertise in the areas of electrical and mechanical design & development, custom wireless solutions and embedded software and hardware development. This acquisition significantly enhances Polaris Alpha's technical leadership in the advanced cyber arena.
"This acquisition firmly establishes Polaris Alpha as a preeminent leader in all aspects of advanced cyber operations," said Peter Cannito, CEO, Polaris Alpha.  "Fourth Dimension's broad experience and deep expertise in solving the most complex cyber engineering problems is extraordinary."
"Fourth Dimension has an incredible track record of delivering the most complex quick reaction cyber solutions," said Geoff Bloom, Executive Vice President, Cyber and SIGINT, Polaris Alpha. "Combining their unique hardware expertise with Polaris Alpha's complementary cyber and signals intelligence capabilities significantly increases the scale of our advanced cyber offering."
"We are extremely excited to be joining Polaris Alpha," said Tom Conrad, President/CEO/Co-founder, Fourth Dimension. "We have tremendous respect for the current Polaris Alpha cyber capabilities and we are excited about the new opportunities that will result from being part of the broader Polaris Alpha team."
"Polaris Alpha provides a unique opportunity for our employees to combine efforts with a highly respected team of like-minded cyber professionals working on mission critical solutions," said Faith Horowitz, Fourth Dimension, CAO/Co-founder.  "The larger company will create new opportunities and a broader spectrum of exciting projects for our employees."
Tom Conrad and Faith Horowitz will become part of the leadership team of Polaris Alpha.