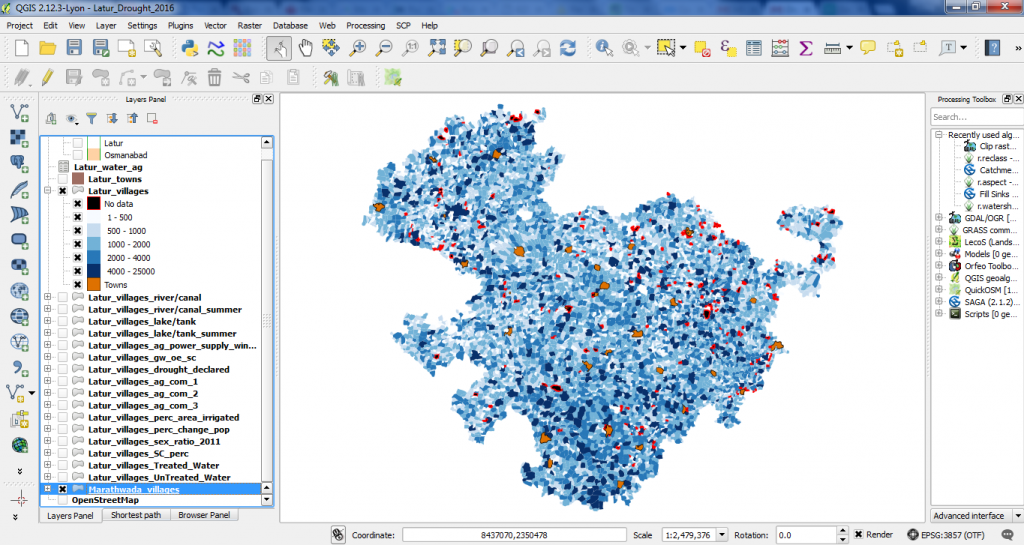 India: Spending every year most of its funds on various construction and maintenance works, the Pune Municipal Corporation (PMC) has now decided to conduct a GIS mapping survey for every civic work it undertakes to ensure transparency and avoid wastage of public money.
"The civic administration would conduct GIS mapping of each development project it undertakes — from construction to maintenance and repair. This would ensure that every detail regarding the civic work can be accessed by the public at the click of a button," said an official in a report to the Indian Express.
GIS mapping would help the civic administration keep tabs on overlaps or need for repairing infrastructures before the completion of its life-span, he added. "Repeat of work would be avoided, saving civic funds. The contractor would be held accountable if it is proved that the work was of poor quality, which led to its damage before the completion of its life-span," the official said.
Through GIS mapping, residents can get daily updates about the civic work being undertaken in their areas, he added. The official said the PMC would soon launch the facility on its official website. The PMC has also conducted a GIS mapping of all heritage structures, hospitals, police stations, fire stations, among other establishments, to facilitate easy identification of tourist spots across the city.
GIS mapping of all the properties within PMC limits would also help in the collection of property tax and curb illegal constructions, the civic official added.