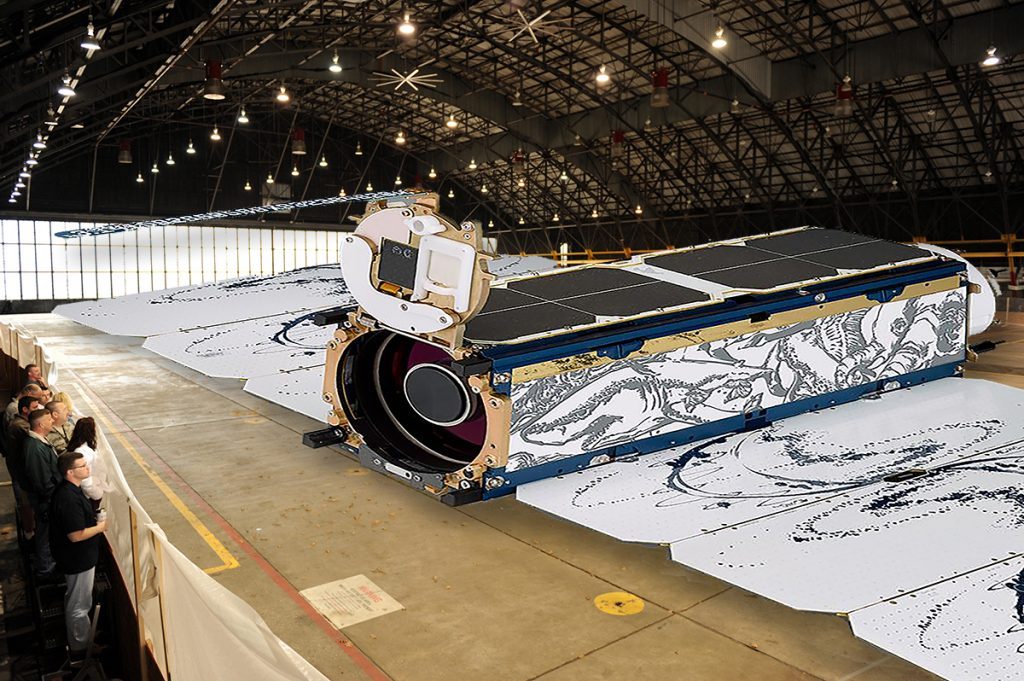 US: Planet has launched its Mission 2 with the help of Space X. Size has always been a strategic advantage for Planet. The company has cornered the market on small satellites. Now it's time we corner the market on mega satellites – at scale that has never been achieved before.
Mission 2 takes Planet to the next level: imaging the entire solar system on a daily basis. Picture this –
Single capture of the entire solar system
So much data, you'll drown in it
Machine learning insights delivered straight from the Oort cloud
Decades-long build cycles
Space junk with its own gravitational field
This means a radically new dataset that can be fed into machine learning algorithms for insights on monitoring frontier moon bases; space weather forecasting; precision terraforming; and asteroid commodities trading
The project is in collaboration with SpaceX — whose newly announced 'BFR' launcher is ideally suited to these mega satellites.
"Apart from going to Mars, there's few use cases for such a large rocket, but we found one," said Will Marshall, CEO and co-founder of Planet.