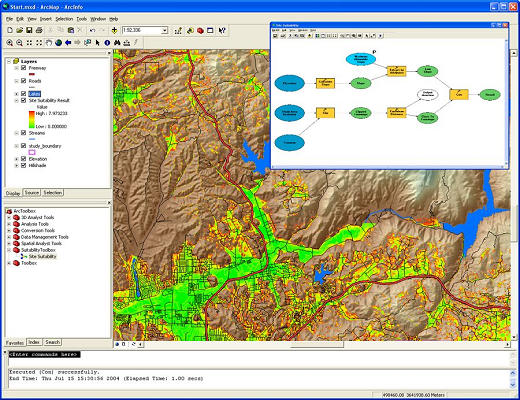 US: The largest electric grid operator in the US, PJM Interconnection is using Esri's ArcGIS geographical mapping software and OSIsoft PI System's data capabilities to increase situational awareness for operators and improve business performance.
ARC Advisory Group recently had an opportunity to meet with Ed Kovler, Sr., Lead Business Solutions Architect at PJM Interconnection, to learn more about the company's Dispatch Interactive Map Application (DIMA).
As a regional transmission organization (RTO), PJM coordinates the movement of wholesale electricity in all or parts of 13 US states and the District of Columbia within the Eastern Interconnection. PJM has more than 960 member organizations and serves 61 million people in a territory that encompasses 21 percent of the US GDP. PJM's peak load is 165,492 MW.
As we learned, PJM's video wall dispatcher visualization technology supports the company's objective of ensuring electric reliability for people in the region it serves. The video wall for dispatchers utilizes real-time statistical dashboards that display and compare forecast to generation.
The company has three main responsibilities: reliability of grid operations (supply demand balance and transmission monitoring); running energy, capacity, and ancillary services markets; and regional transmission planning. PJM coordinates and dispatches energy in the grid and monitors the grid to make sure the electricity gets from one point to another. It does not own transmission lines, distribution lines, or equipment, or have field crews.